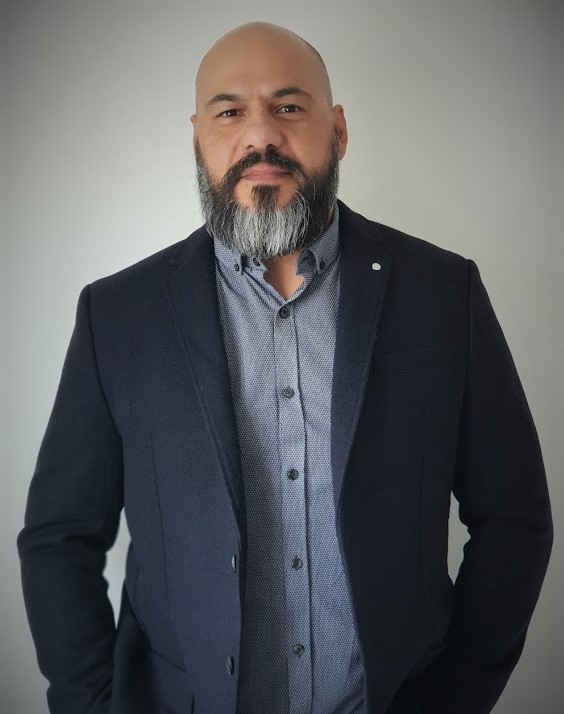 Leading customer data platform specialist, Alchemetrics has appointed Dimitrios Demiris to the newly created position of Lead Developer.
The organisation is undergoing a significant reorganisation in a bid to achieve its ambitious growth plans and modernise its offering.
Demiris has been appointed by Cyril Law, Alchemetrics' new Chief Technology Officer to assist in moving the organisation's customer data platform into the cloud. The wholly cloud-based platform will embody modern marketing enabling seamless data integration, easier campaign deployment, smarter and faster analytics, AI-enhanced marketing and GDPR compliant data management solutions; amongst others.
With almost 30 years technological experience in Greece including 17 years at PHP Team and 10 years at Dimitrelias Andreas, Dimiris recently moved to the UK and worked for two years at Data Interconnect, where he was able to apply his skills to the data industry.
Cyril Law, CTO, Alchemetrics commented: "We are delighted that Dimitrios has joined the team at Alchemetrics. His experience speaks for itself and I am confident that with his support we will achieve our ambitious plans for the platform quickly and effectively meaning a faster, smarter solution for our clients."
Dimiris added: "Alchemetrics is a tech forward business and I am looking forward working with a team that actively embrace new ways and push the boundaries in order to offer their clients the best data platform available on the market. I passionately believe that constantly learning and keeping up to date with new developments is a prerequisite in today's fast changing landscape and Alchemetrics gives me the ability to do this."
Source: Alchemetrics