The start of 2013 has been a volatile one for UK retailing in footfall terms, according to January's Retail Traffic Index (RTI) compiled by Ipsos Retail Performance.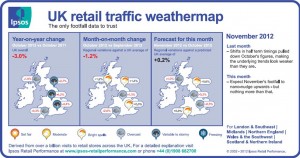 Over the course of the complete month the RTI registered a 6.0% drop in the number of shoppers entering non-food stores across the UK, compared to January 2012, representing a fall of 31.9% on the December figure compared to a seasonal norm of -26.3%. Retailing in the Midlands suffered worst with footfall levels 8.7% down on January 2012.
"The headline figures mask what really happened over the course of the month, which started well for retailers but was then adversely affected by the weather," says Dr Tim Denison, Head of Retail Intelligence and Ipsos Retail Performance.
"Footfall levels for January as a whole were far short of the 2.1% year-on-year decline that we had forecast. We had expected fewer shoppers in January than last year because retailers were carrying less surplus Christmas and sales stock, and sales campaigns had been pulled forward into December."
For the fortnight straddling 2012 and 2013, the winter sales began brightly, realising a 3% year-on-year increase in footfall traffic. However, fortunes turned dramatically mid-month with the arrival of widespread snowfall over the second half of January.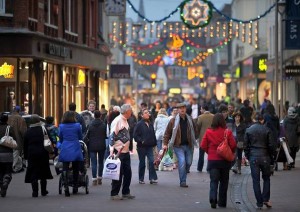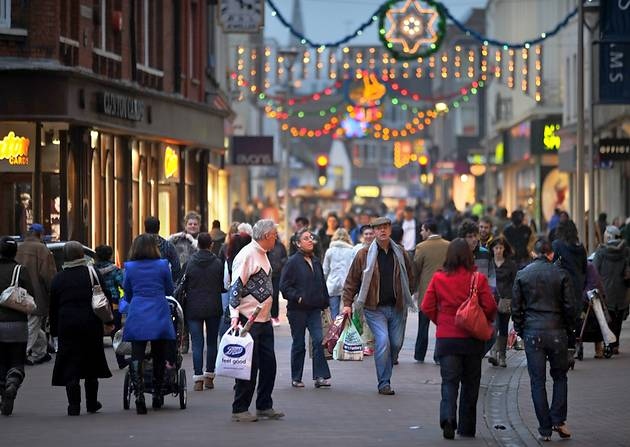 "This prevented many shoppers from reaching stores and that had a severe impact on shopping activity and month end footfall," explains Dr Denison.
"Retailers were thankful that snow didn't play havoc in December, as it has done in recent times, but eventually it arrived and played a part in January's footfall decline in several parts of the UK."
The Midlands was the worst affected region of the country where shopper numbers over the last fortnight of January were almost 20% below the level in the same period of 2012. London and the South East were the least affected regions.
Dr Denison adds that the January RTI figures should not be indicative of what might happen in the year ahead.
"We are forecasting that the RTI will flat line in 2013, stemming the decline that we have tracked over the last five years. Though it may look fanciful, coming off the back of another difficult year for the sector, the growth in the likes of click-and-collect and emerging shopping behaviours such as 'showrooming' and dynamic marketing can help drive up store traffic this year and act as a catalyst for the revival and evolution of stores. 2013 will be another challenging year for retailers, but we believe it will also be a formative one, helping to shape the function of the store of the future."