A TV commercial, created for Mazda by Antidote, demonstrates how human senses are brought to life when driving the Mazda CX-5 and sits at the heart of the launch campaign for the all-new model.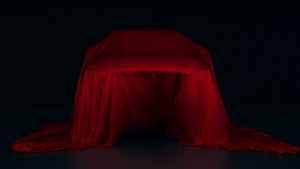 The 30-second spot, which launches on July 3, continues the brand's 'Drive Together' message inspired by Jinba Ittai – a Japanese phrase originally used to describe the perfect harmony achieved between a mounted archer and his horse.
The philosophy of Jinba Ittai runs through Mazda and has inspired generations of iconic Mazdas – from the early rotary engine-powered models onwards.
Antidote devised the Jinba Ittai-inspired 'Drive Together' strategy for Mazda's launch of the MX-5 RF. That campaign clearly positioned Mazda as the brand that champions 'the love of driving' whilst simultaneously maintaining Mazda's commitment to challenging convention.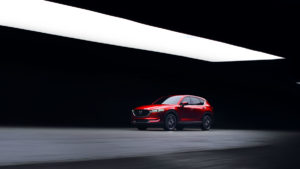 The aim of the latest work is to build on this heritage and demonstrate the Jinba Ittai harmony between the all-new CX-5 and Mazda driver.
Tim Ashton, Founder and Creative Partner at Antidote, which created the commercial as part of WPP's Team Cosmo, says: "We have some highly creative brand equity in Jinba Ittai and with our brilliant director Christian Weber we are showcasing the new CX-5 in all its beautiful, feature-filled glory: Mazda's most Jinba Ittai car yet."
Claire Andrews, Marketing Director at Mazda UK, says: "This latest work further builds on our desire to demonstrate how Mazda brings the driver and car closer together. We don't just want people to drive our cars. We want them to love driving our cars."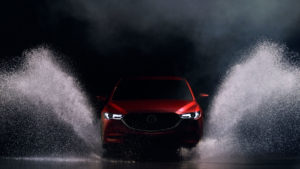 The campaign runs in the UK from July 3 until the end of September, backed by digital, social content and event marketing including a live drive, in-dealer, an interactive shopping centre tour and a press tour. The ad will also run in European territories.
Credits:
Client – Claire Andrews, Marketing Director, Mazda UK
Creative Director – Tim Ashton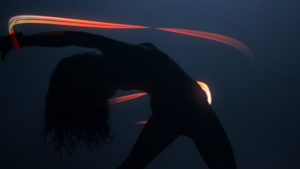 Copywriter & Art Director – Toby Derham
Account Director – Holly Creasey
Account Manager – Marcus Gilbert
Agency Producer – Tim Greven
Director – Christian Weber
Producer – Ada Zuiderhoek
Editor – Johannes Hubrich
Post Production – Pirates n Paradise
Source: Antidote