Apptitude Media is proud to announce the launch of Apptitude Studio, the creative services arm of its award-winning digital publishing business. The new service will help clients bring their print and online content to life as immersive tablet and smartphone apps.
Apptitude Media was established by a team that has worked together for many years, with a portfolio that includes some of the most successful and revolutionary digital magazines in the industry, including British Journal of Photography and Popular Science UK. Other recent projects include the iPad edition of 125 Magazine and the Sundance London iPhone app.
In addition, Apptitude Media is pleased to announce that it is now the primary reseller for Mag+ in the UK, the company's preferred app technology platform. CEO and Founder Marc Hartog says: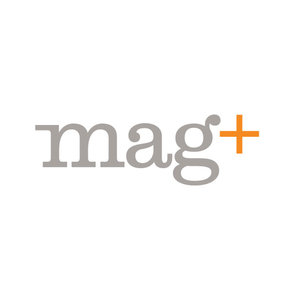 "Having tested all the products that are available on the market, we selected Mag+ for our own award-winning titles as it is the most powerful, flexible and cost-effective platform on the market, with a very exciting roadmap for future developments."
Gregg Hano, CEO of Mag+ adds, "From the start, the UK has been a key market for Mag+. We see a massive opportunity for the Mag+ brand, our publishing and enterprise customers, and major partners like Apptitude Media. When it comes to experience and ability to exploit the platform, Apptitude Media is unsurpassed."
Using their collective experience in digital publishing, the team at the Apptitude Studio can create compelling and immersive content for smartphones and tablets, regardless of content type. As well as providing the licensing to the Mag+ platform, they also offer assistance with every stage of the digital production process – from a 'Quick Start' initial set-up to complete design, production, technical management, marketing, and publication services.
Apptitude Media will unveil its new services at three key industry events in April: The PPA's Navigating the Digital Minefield; Mag+'s Appspresso app development workshop, London; and a Google and Press Gazette collaboration News on the Move, to be streamed live from 2pm on April 11. Click here to view.