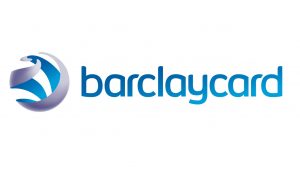 Barclaycard is looking for a lead creative agency with unparalleled creative capabilities to match the company's ambition for its brand.
Following the completion of a major restructure and the development of a new corporate strategy, Barclaycard has a renewed focus on the power of its brand and communications as a driver of growth for the wider business. The global payments business has recently evolved a new brand strategy that will create even greater emotional engagement with customers, and will bring this to life through industry-leading creative campaigns.
Barclaycard has not held a review of its agency partners for more than a decade and the nature of communications has evolved significantly over this period. With this in mind, the company wants to consolidate agency relationships and ensure it has a best-in-class partner to support its new strategy. Ten agencies have been invited to submit credentials.
A partnership with marketing management consultancy Oystercatchers aims to streamline the pitch process, so that it is as simple as possible for both Barclaycard and participating agencies. The chosen partner will selected during the summer.
Andrew Hogan, Global Head of Brand Strategy and Communications at Barclaycard, said: "As we embark on a new strategy for the re-shaped Barclaycard business, our brand has taken central stage as a key means of driving growth. We have a clear vision for bringing this brilliantly to life, and we want to consolidate with best-in-class brand agency to help us achieve this going forwards. We've created amazing brand campaigns in recent years with the help of our agency partners, for example the recent and highly successful integrated launch of Barclaycard Entertainment. We're looking forward to taking this further and delivering even opportunities for our brand to engage with our customers."
Source: Barclaycard