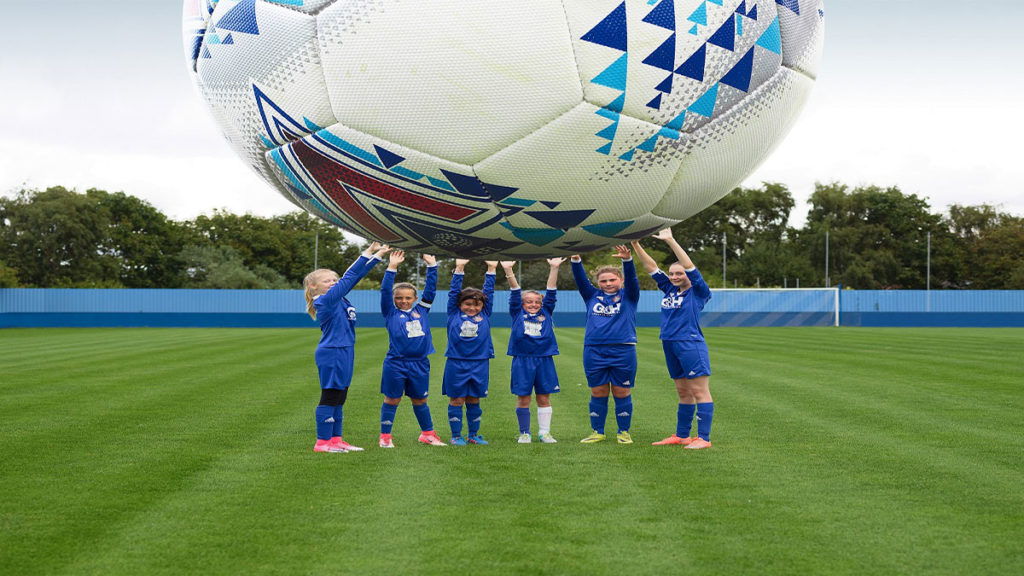 Full-service, integrated advertising and marketing agency, bigdog, announced details of its latest creative work for the Aviva Community Fund, a core part of Aviva's corporate responsibility programme.
The campaign seeks to inspire local community groups to submit applications for support, and funding of between £1k and £25k, for causes and projects that make a real difference in their local communities.
With online applications open to a public vote, Aviva tasked bigdog with creating a fresh creative execution that would encourage a wide variety of causes to enter, even if their needs are only small. The concept bigdog devised explored how really small things can have a really big impact. Each film created was a manifestation of this idea, focusing on previous winner's stories to illustrate how ordinary objects, like gardening or football equipment, can have massive implications for communities.
bigdog, acting as the lead creative agency for the annual fund for the third year in a row, worked with production company SubMotion Productions to create films featuring previous funding recipients, with a view to inspiring this year's entrants. Zenith led on media, with social distribution of the assets focusing mainly on Facebook, while MKTG organised a series of outdoor events. Aviva is working directly with a number of outreach partners, from sponsors to influencers, to support the activity.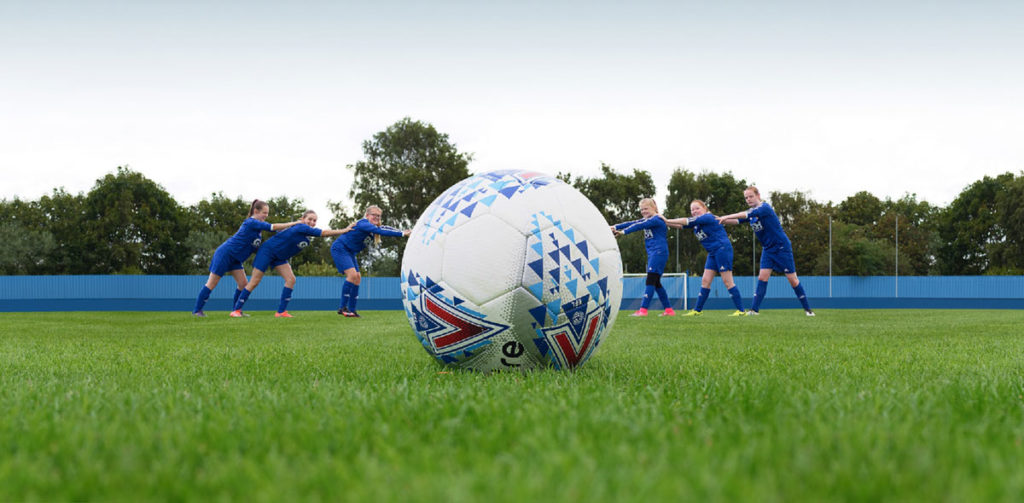 bigdog had established the overall creative 'heart in hand' identity for the scheme at its inception and has been working with Aviva on the programme ever since.
Emma Osborne, Senior Account Manager at bigdog, comments: "While previous years have focused on conveying the higher funding levels that are available, this year was all about the causes themselves, and the work they're doing to make a difference in their communities. Working closely with previous winners to delve into their stories was a brilliant experience, and really added authenticity to the campaign."
Source: bigdog