Boom Cycle the London based indoor cycling phenomenon has launched a new campaign with the help of communications agency Brokkr. The two-week activation which kicks off this month includes an inspirational launch event at their iconic Battersea Power Station location, online and social activity plus a brand tie-in with Fujifilm Instax.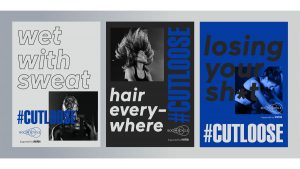 A high energy workout often leaves us feeling enthusiastic and elated but not exactly looking our best. However, all over social media 'fitspiration' showcases perfectly coifed and glamorous selfies without a drop of sweat in sight. This unrealistic representation of working out being more about how you look and not how you feel is perpetuating negative body anxiety and can be intimidating. Boom Cycle believes that working out shouldn't be about how good you look but about how good you feel.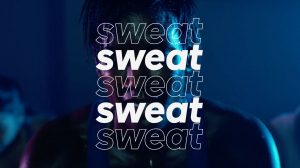 The campaign which aims to get more people working out and feeling proud of their bodies is all about truly letting go, cutting loose and embracing the feel-good factor of a great workout. At each of their four locations – Holborn, Hammersmith, Monument and Battersea boomers are encouraged to embrace their post-workout state with selfies using the brand new Fujifilm Instax SQ6 instant camera and sharing via social media.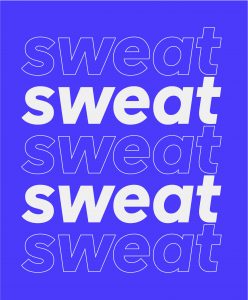 Online activation includes videos showcasing what working out really looks like, sweat and all. The campaign kicked off with a launch event at their iconic Battersea Power Station site, with an immersive Boom Cycle ride followed by a panel session with some of London's top fitness influencers.
With engaging rides led by motivational instructors Boom Cycle will inspire you, make you sweat and show you just how strong you really are. It's time to #cutloose.
Daniel Wegrzyn, Business Director at Brokkr said: "No-one does working-out quite like Boom Cycle; we wanted to use the experience you get with them to start a cultural conversation. We live in a world of intense image scrutiny, so we need places to get away from that, to let everything go. That's what cutting loose is all about."
Source: Brokkr