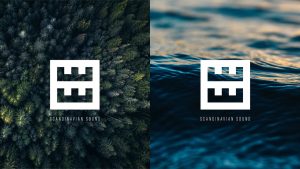 BTL Brands, the independent branding consultancy, has lifted high-end amplifiers – Engström – to new heights with a brand refresh.
The Scandinavian brand needed to turn up the volume on its brand identity, brand messaging, print material, website and social to live up to the products' premium price tag (up to €0.25m to be exact).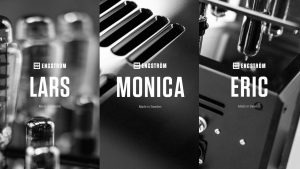 With every item in their collection designed, hand-built and crafted in Sweden, BTL Brands created a new brand that shines a light on the engineer founders and their Swedish roots. The agency pushed the focus onto the 'weight' and 'solidity' of the 'hand-built' products and the 'pure' sound that they make.
The original brand was known as Engström & Engström, named after uncle and nephew founders, Timo and Lars. BTL Brands made the controversial move of deleting one of the Engström names.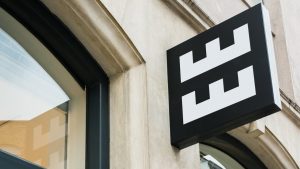 Then they took the 'E' of Engstrom, rotated it at 90 degrees to create a stylised crown icon for the brand, which reflects the crown on the Swedish flag. The brand message centres on 'Scandinavian Sound', in a market where the focus is on 'audio'.
BTL Brands most recently created a new website and print collateral for the Munich 'High End' show in May 2018, where the products were at the top of most 'best in show' lists.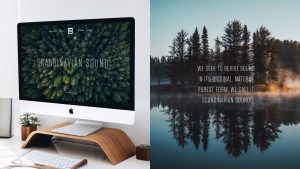 Stu Lewin, Founder of BTL Brands, said: "It was very clear when we took this job on that in the high-end world of hi-fis, brands don't talk up their provenance, only their products. We were amazed at the incredibly high prices and high quality of the different hi-fi products on offer in relation to the incredibly low quality of branding, communication and digital. For Engström, we needed to take a real leap with them to make this quality brand sing and do their products justice. What we've achieved is a brand identity and look that depicts Scandinavian minimalism with the sharp engineering that pumps through it."
Source: BTL Brands