Carlsberg Marston's Brewing Company is embracing the growing popularity of low and alcohol-free beer, launching Carlsberg 0.0 across the UK.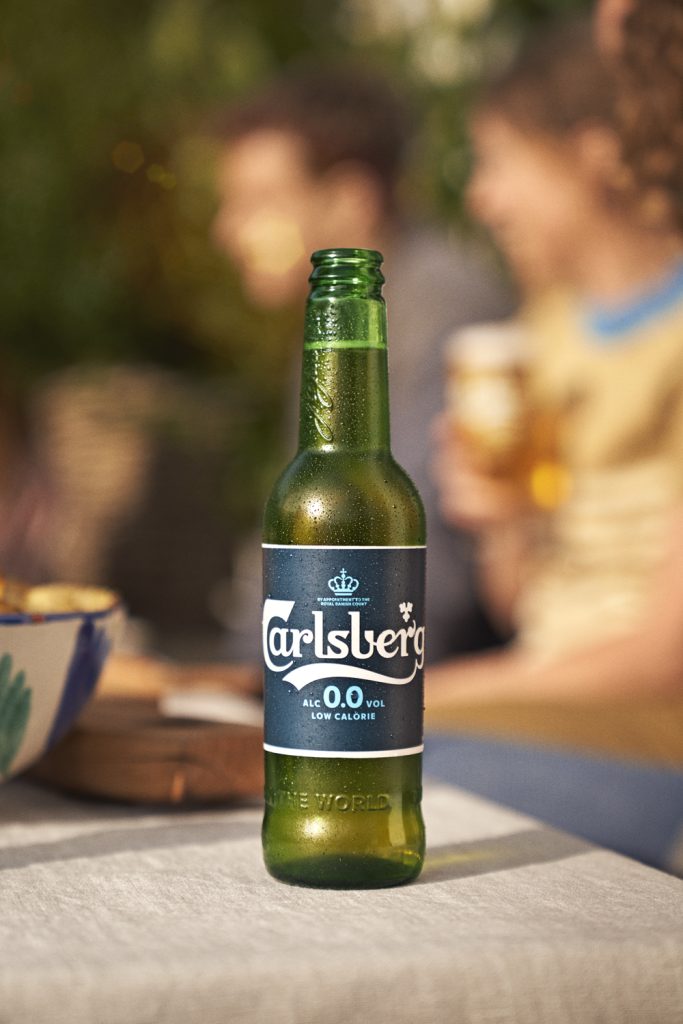 Carlsberg 0.0, available in 4x330ml format, will be listed in over 300 Tesco stores starting this week, with wider rollout planned later in the year, including Ocado in the Spring.
Carlsberg 0.0 has been specifically brewed as an alcohol-free beer, meaning it delivers everything beer drinkers expect from a well-balanced Pilsner – refreshing, with a crisp hoppy bite – just crafted to contain zero alcohol. At only 63kcals per 330ml bottle, the low-calorie brew provides consumers with a great tasting beer alternative, and it's no surprise it tested well among current UK alcohol-free beer buyers with 64% showing purchase intent. (Ipsos: InnoCPT UK, August 2021).
The launch comes as low and alcohol-free beers continue to grow in popularity with consumers, Nielsen figures showing that alcohol free lagers have grown 6% in off trade value sales in the last 12 weeks vs prior year. (Nielsen: w/e 28/1/23, AFB lager value sales, L12 weeks).
Sam Johnson, Head of Marketing – Carlsberg, Core Lager & Cider, comments: "Carlsberg 0.0 is everything you'd expect from a well-balanced Pilsner, just crafted to contain zero alcohol. The alcohol-free category has seen great growth in the UK in recent years, as consumers seek to moderate their alcohol consumption across a wider range of occasions. The launch gives consumers a new choice for 2023 that is uncompromising on quality, taste and enjoyment."
Carlsberg 0.0 will be supported with in-store and online activations at Tesco, live from 20th March, alongside nationwide geo-targeted OOH and a social media advertising campaign.