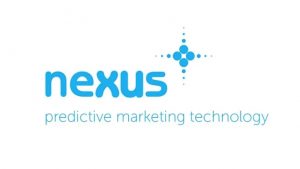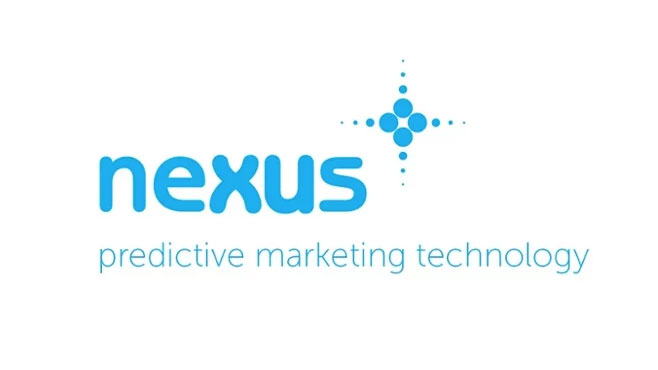 Cyance, a multi-award winning B2B customer behaviour technology company, has unveiled a major new update, Nexus Engage, to its pioneering B2B customer behaviour platform, Nexus.
Nexus Engage is a powerful new 'audience activation module' that connects Nexus customer intent audience segments into digital advertising campaigns. This account-based advertising approach is proven to transform lead generation results.
Once users have built their account-based marketing or high quality B2B customer intent and buying behaviour audiences using the Nexus, custom audience tool, they can easily onboard them into their chosen DSP (Demand Side Platform) or DMP (Data Management Platform).
The Nexus platform tracks online research and buying journeys from millions of B2B organisations across the globe, and seamlessly integrates the audiences into marketing and sales campaigns.
Jon Clarke, CEO of Cyance, explains: "With the rise in popularity in digital advertising, many marketers are now beginning to experience a degree of disillusionment with the lack of tangible results. We believe this is down to the very broad and unintelligent audience targeting, aimed to increase impression rates. This tactic eats through precious budget for limited return."
The Nexus platform was developed to address this industry problem and is an account-based advertising (ABA) solution that builds audiences from customer behaviour and intent within accounts of interest. The cookies from within these accounts are then used within digital advertising campaigns. This results in a quality-driven, intent-based, account-centric approach that can transform the return on investment of programmatic advertising.
"B2B organisations can instantly gain a real competitive edge over their competitors by using Nexus, because they know which organisations to target and when. Nexus establishes the interests of your audiences and tracks the behaviour within the accounts you care about. Now, with Nexus Engage you can directly target and message the cookies behind those behaviours. Onboarding the cookies into your digital advertising campaigns, you can send tailored adverts and messages in real-time."
Nexus, is currently deployed across a number of organisations in the advertising, marketing and enterprise space. It has the proven capability to improve lead generation by as much as 300% and increase sales pipelines by as much as 3.5 times.
Source: Cyance