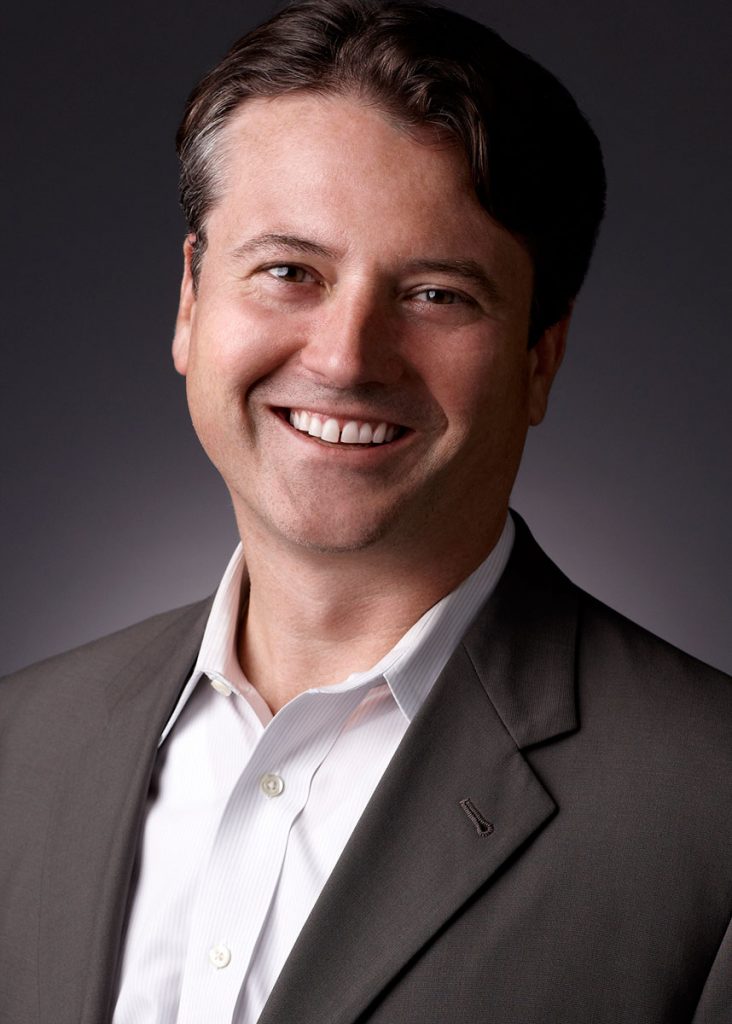 Dentsu Aegis Network has appointed Brian Monahan Global Client President, Team Intel and Head of U.S. Ventures. In his new role, Monahan will lead the recently won global media relationship with Intel while identifying innovative partners who can further the people-based marketing agenda of Intel and other Dentsu Aegis Network clients.
Monahan is well known for his success as both an innovator and an entrepreneur. Notably, he is the co-founder of NewCo, a multi-platform global events and media company that creates a collective space for executive leadership to collaborate amidst a rapidly changing industry. The company grew from hosting just one event in 2012 to conferences in 30-plus cities to date, with over 5,000 company participants including Airbnb, Etsy, and Uber.
Most recently, Monahan was Head of Customer Strategy at Pinterest. During its important period of growth, he was responsible for leading an integrated team of vertical strategy experts and driving ad revenue in key industries by 50% year-over-year. Prior to Pinterest, he ran marketing at Walmart.com, where he focused on transforming the customer acquisition strategy and expanding Walmart's digital advertising business.
Monahan thrives at the intersection of Madison Avenue and Silicon Valley. He began his career in a garage helping to start one of the first digital agencies with Amazon. Since then, he has accrued a broad experience in digital media and brand building, including customer acquisition and retention, product development and audience monetization. His expertise spans across the agency, client and platform sides, having held a series of leadership roles at Universal McCann, IPG and Magna Global.
Nick Brien, CEO Americas, Dentsu Aegis Network said: "Brian excels at leveraging people-based insights, developing winning strategies, striking first-of-their-kind partnerships and bringing teams together. His entrepreneurial spirit, combined with an impressive record of generating growth by leveraging data and developing proprietary marketing technologies, will be the key to success of Team Intel and other new and important ventures. He is, at his essence, someone who innovates the way brands are built."
Monahan said: "Real growth comes from harnessing data to tell stories across all user touchpoints. Pioneering brands like Intel are at the forefront of that step change. I am looking forward to crafting the modern agency partnership that delivers that competitive advantage."
Monahan played a leading role in the Intel review in 2018. His broader responsibilities are effective immediately.  
Source: Dentsu Aegis Network