Dettol's new campaign 'Let Life Flow' created by McCann London gives consumers the confidence and satisfaction of a job well done, in a relatable and engaging way.
'Let Life Flow' aims to represent the natural chaos of home life, with sound design acting as the focal point of the story, informing how and what was shot. The integrated campaign will feature 30", 20" and 10" TVC, radio, digital, social, web and POS, showing a range of occasions in the home where consumers benefit from using Dettol's Hard Surface Cleanser products.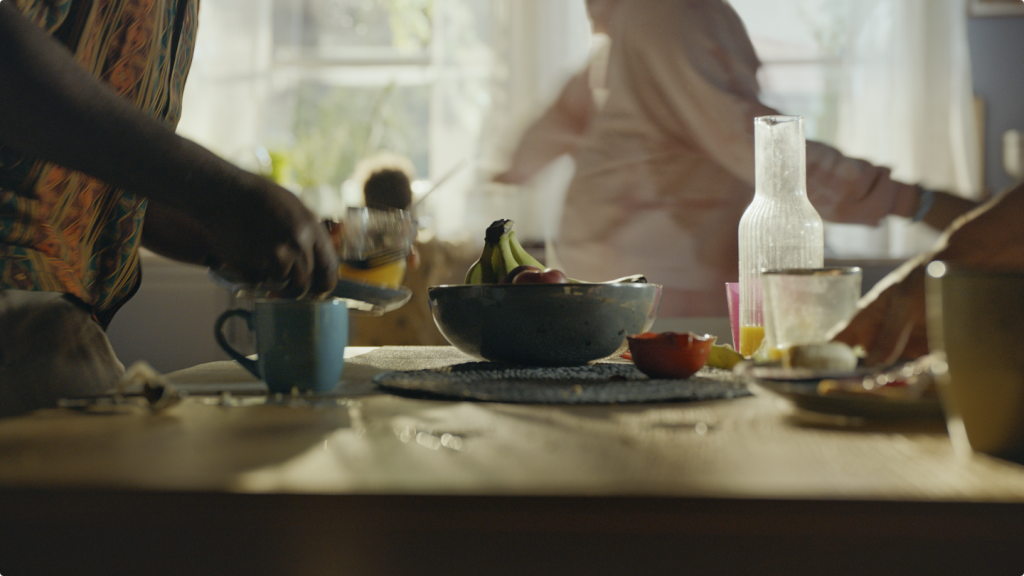 The TVC gets as close to the action as possible with every bump, squirt and squeak mirroring the well-known sounds of the everyday. The result is a celebration of familiar moments captured in an entirely unfamiliar way.
Clean isn't something you just sit back and admire. In fact, reality is that clean gets unclean and germs spread pretty quickly. But that doesn't mean home life needs to stop for any spill or mess, because, with a quick spray here, and a little wipe there, you're back on track and off you go again. Dettol Household Cleaners leave you free to enjoy the everyday flow of life with your loved ones, with peace of mind that you can experience these moments clean and hygienically.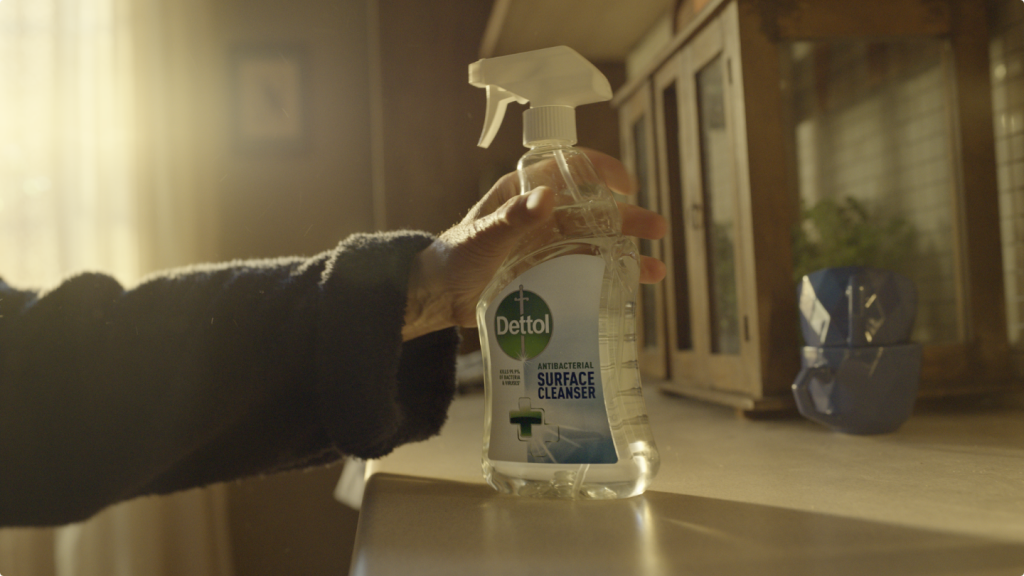 The campaign was directed by Charlie Thorne and produced by OTO Films. The creative was done by Richard Holmes and Zac Ellis, overseen by Creative Directors Matt Crabtree and Melissa Down and produced by Craft London.
Matt Crabtree, Creative Director at McCann London said, "Continuing the brand platform 'We protect what we love', the team created this beautifully crafted campaign. Sound design quickly became the focal point for our story, informing what we shot and how we shot it. The campaign is a visceral and textural symphony showing how a quick squirt or wipe of Dettol can effectively kill 99.9% of germs* when cleaning the SPLATS, SPLASHES, SPILLS and SCRAPES of life in its wonderfully chaotic flow".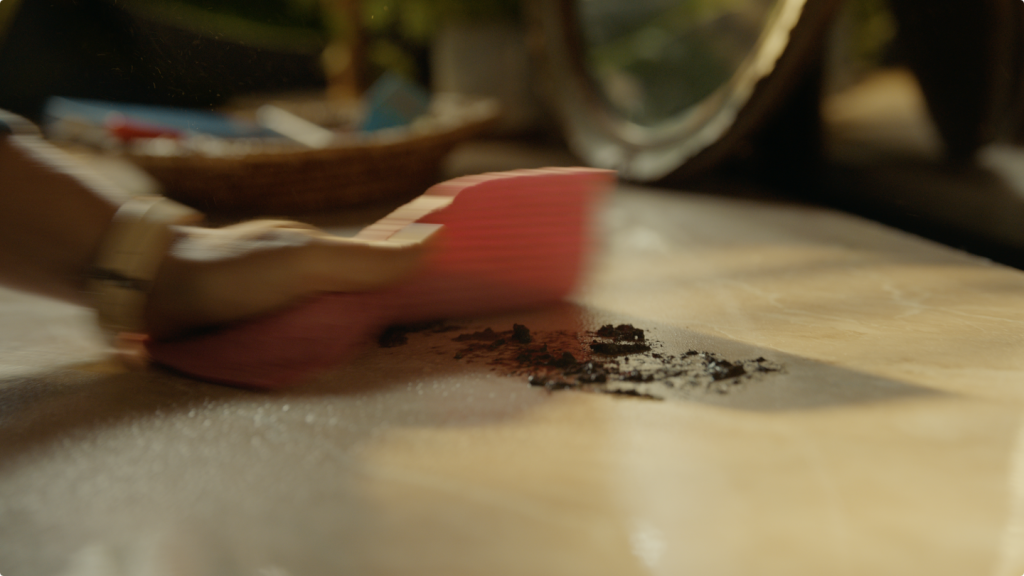 Mathieu Desbrandes, Category Marketing Manager at Dettol said, "Dettol has for many years been part of the everyday lives of many households. This campaign is a chance to celebrate and beautify the little messes & chaos of daily life as they happen. Our products are consumers' trusted partners to get both the cleaning and disinfecting job done in a quick wipe or a simple spray.

We are excited to launch the new Dettol 'Let Life Flow' campaign to give consumers the confidence and satisfaction of a job well done and are delighted to see our brand pictured in such a relatable way."
Source: McCann London