Dieline, the online design and branding resource, has unveiled a refreshed creative platform and bold new identity developed by global brand design agency Jones Knowles Ritchie (JKR) New York.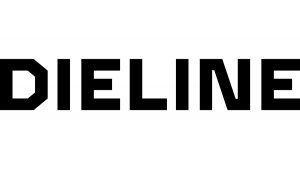 The full rebrand saw JKR take inspiration from the creative process involved in package design – from concept and raw ideas, to the finished product and the future – to produce a fresh identity featuring a new name, logo and bespoke typography developed with Letters From Sweden, brought to life in the launch films. The new features will be applied to all Dieline web and social channels, award and conference collateral and merchandising.
Dieline (formerly The Dieline) was established in 2007 and has since become a go-to source for daily inspiration, news and events in the design and branding industry. JKR was brought in to help redefine the platform for a new era and reshape for younger audiences.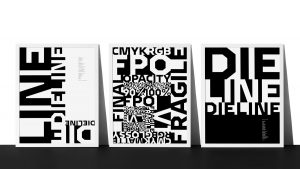 "Working with such a huge resource for the packaging design industry, we knew we had to deliver a game-changing concept that was going to make an impact among the Dieline community and build enduring equity,"
"It was a particular honor to have been selected for this project given the client's deep industry knowledge and access to talented collaborators. We're incredibly proud of the partnership we have formed with the Dieline team," said Tosh Hall, global executive creative director of JKR. "Working with the resource for packaging design is an amazing opportunity, so we're happy to have created something that will last them for years and see Dieline move into new frontiers."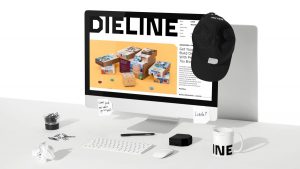 "JKR has a history of helping brands find their true voice, so we couldn't have asked for anyone better to implement the Dieline rebrand," added Andrew Gibbs, CEO of Dieline. "This isn't merely a redesign; instead it's a complete overhaul, focusing on the design community and the brands we all love and cherish."
The redesign consolidates the varying Dieline platforms into one identity, and includes archives that date back more than 10 years. Through the bespoke creative platform, industry professionals will find an outlet to share work with other designers around the globe along with a personal dashboard for tailored content.
Source: Jones Knowles Ritchie