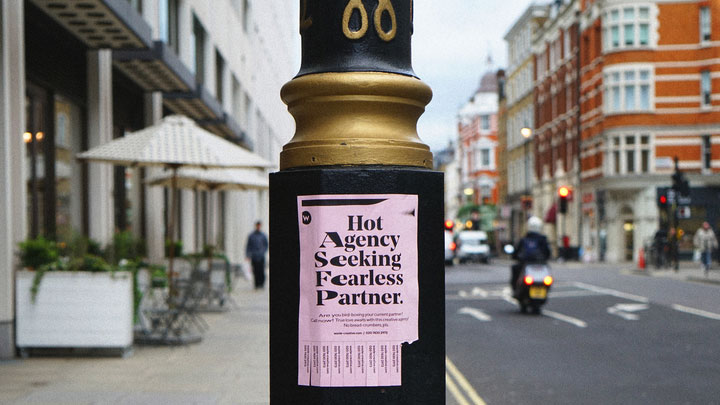 Creative digital agency, Waste, are advertising for a new squeeze in an unusual way this Valentine's Day, stating they are looking for a "fearless partner" with badly photocopied, tearable posters.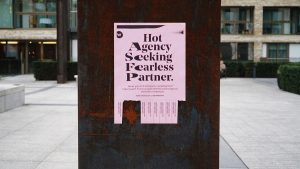 The agency, known for their work for clients such as Supercell, Nintendo, Warner Bros, British Gas and Camelot, targeted potential new clients with individual analogue posters, for some Valentine's day fun, while hoping to kick start a brand-new beautiful relationship.
The new business initiative was created as a light-hearted nod to social media dating language, while being playfully irreverent.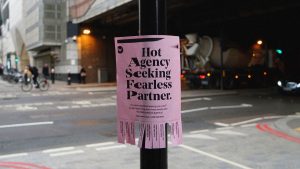 Andrew Bentham, Associate Creative Director at Waste said: "Everyone loves a bit of love on Valentine's Day. This year, we wanted to do something a little different as a digital agency, so we turned to our design team – and the photocopier – to create some playful, analogue and 'tearable' ads, riffing on social dating language. If it makes someone chuckle on the street, then great; if a potential client rips off a tab and calls us, even more so. But even if they don't, we've still had a lot of fun messing around with the photocopier."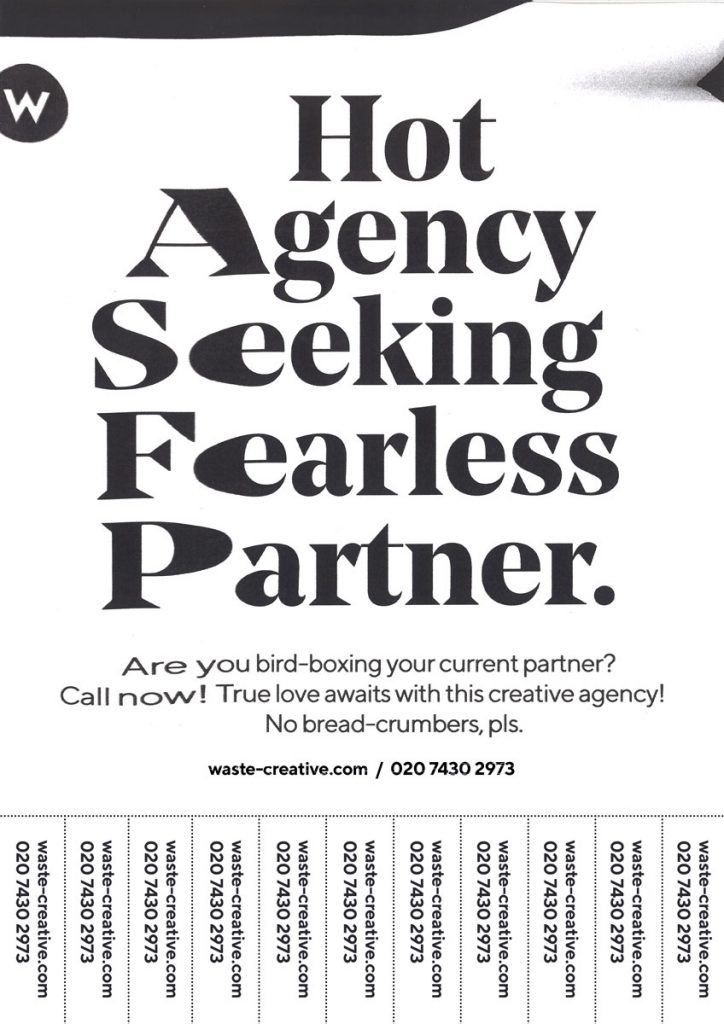 Source: Waste