[KGVID width="600″ height="338″]https://marcommnews.com/wp-content/uploads/2015/11/Dulux-Amazing-Space-–-Take-a-Tour.mp4[/KGVID]
Dulux has worked with MRM Meteorite for innovation strategy, research, concepting, visual design, UX, and development of Amazing Space, a digital experience that meets a consumer need for affordable, accessible and professional interior design solutions.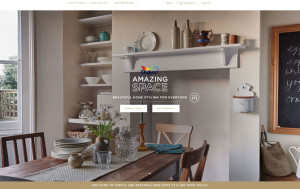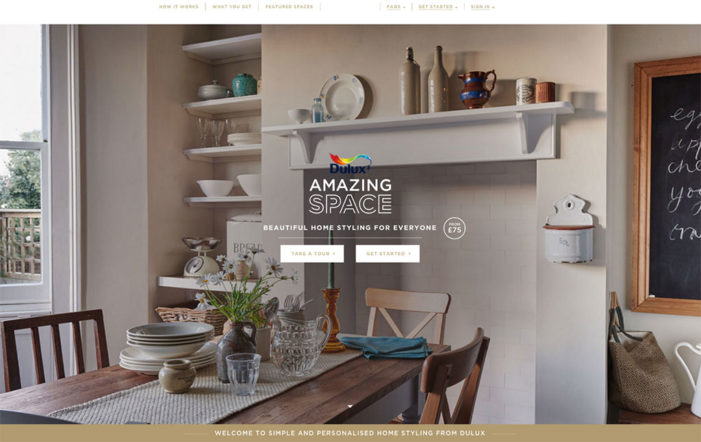 Dulux approached MRM Meteorite to develop its online service business, revitalising and diversifying its offering. Driven by the insight that half of home owners need help to create and transform their homes, MRM and Dulux seized upon the opportunity for a democratisation of often-expensive interior design.
The result is Dulux Amazing Space – the UK's first online interior design service that adds practical value for consumers, helping them to bring their interiors dreams to life based on their own inspirations. Nearly 60% of homeowners in the UK believe they can't afford an interior designer. For the first time, the entire population has the opportunity to take advantage of advice from experienced, professional interior designer – and in an affordable, engaging and practical way.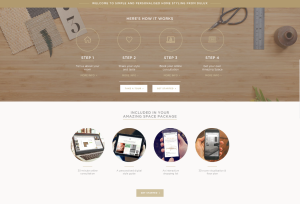 The service invites users to complete a simple questionnaire, selecting from images to help determine taste and budget, and uploading images of the room in need of a refresh. The Dulux Design Expert will analyse the input, and begin to create a suggested style guide which they will discuss with the homeowner in a 30-minute video consultation.
The Design Expert and homeowner will discuss options and feed back to each other in a collaborative process. Dulux then delivers an online personalised style-guide, summary of the room's transformation from start-to-finish, including a floor-plan with 3D rendering, and an interactive shopping list.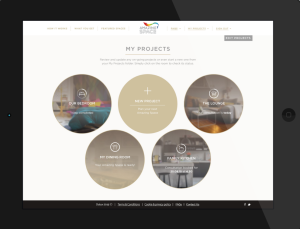 Dulux has worked with affiliates to ensure a wide range of styles and prices can be offered to the consumer within their shopping list, including John Lewis, Made.com, Dunelm, Graham and Green. During trials of the service, over 90% users said it provided great ideas for what can be achieved in their homes, and that it would help them truly visualise this transformation.
Dinny Court, Head of Colour and Design at Dulux, comments: "Amazing Space is a simple and enjoyable way for customers to revamp their rooms stylishly with affordable expert help.
We're fully invested in Amazing Space as a major new business model for Dulux, and MRM Meteorite have supported us to deliver a powerful, consumer insight-led new service, on-time and on-budget. Over the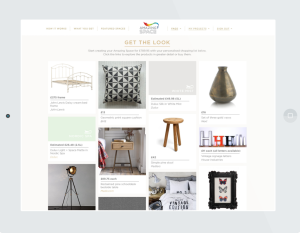 past 18 months, Dulux and MRM Meteorite have very much worked as 'one team' on the project, with a permanent 'Dulux Room' available for us to collaborate at the MRM towers. Working with one partner from end-to-end and for ongoing service has been refreshing. We're so excited for people to use Amazing Space."
Debbie Smith, CEO at MRM Meteorite, said: "We're proud to have partnered with Dulux to help them develop a new business model that transforms their offering. As well as facilitating a human connection between everyday people and the Dulux brand, Amazing Space is a convenient service that offers something that hasn't been seen before, allowing everyday homeowners affordable advice from high-end interior designers."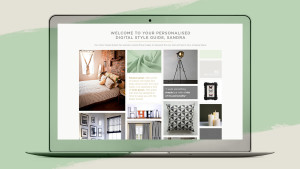 MRM Meteorite's innovation strategy team generated fresh and meaningful consumer insight using innovative research techniques, developing the proposition and fully evaluating its commercial potential. MRM Meteorite have provided user experience, design and branding, front- and back-end development and ongoing support.
A digital, social and experiential campaign supports the launch of Dulux Amazing Space. The home styling experience costs from £75.