Sky Sports ushers in the next chapter of Formula 1 with a rousing new ad that takes us back to where it all began. The 40-second promo was created by Sky's in-house advertising agency, Sky Creative Agency. ENVY Advertising crafted the sound design and reworked Fleetwood Mac's classic F1 theme, 'The Chain' to complement the ad.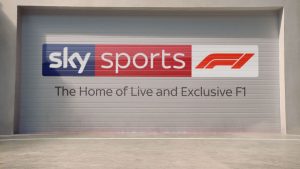 Directed by Knucklehead's Lieven Van Baelen, the promo plays out as one seamless camera pan that takes viewers on a journey through F1's rich history. Aptly set to the goosebump-inducing baseline of Fleetwood Mac's track, the ad pays homage to F1's biggest legends and unforgettable moments.
Beginning in more manual times with boundary-pushing pioneer Juan Manuel Fangio and his Ferrari in the '50s, the film goes on to highlight technology's impact on speed with the revolutionary Lotus '79 model. Dramatic rivalries are recounted through Ayrton Senna and Alain Prost's '89 feud, and the film ends in present day, with former World Champions, Jenson Button, and Nico Rosberg, welcoming a new chapter of F1.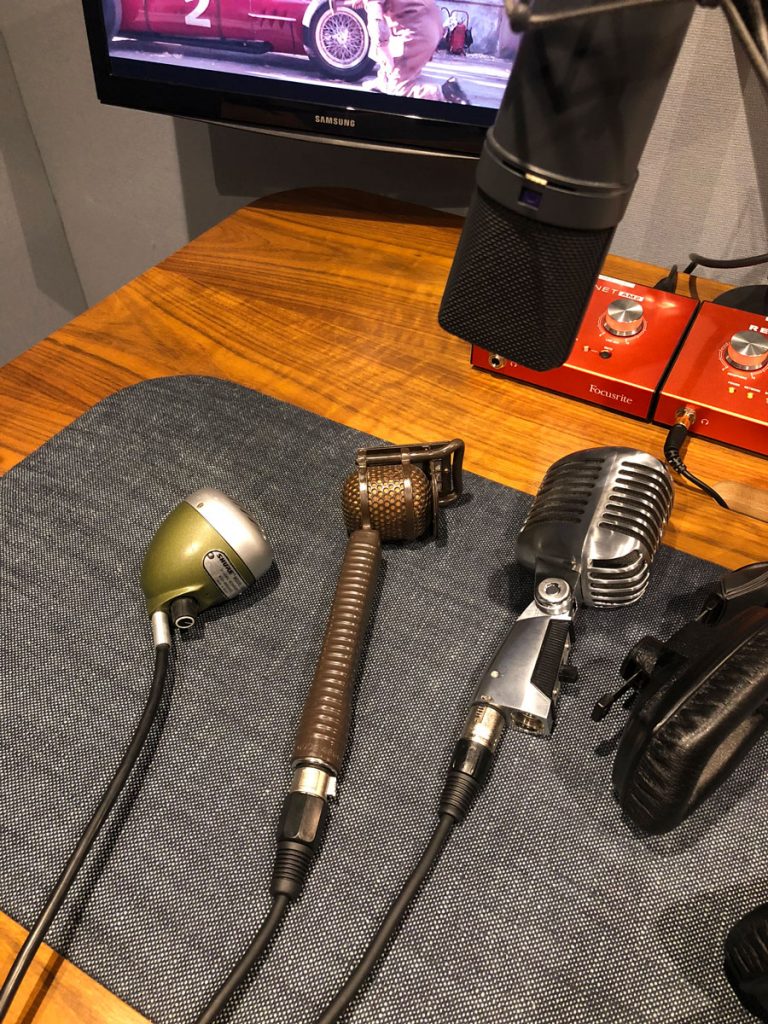 With sound and music playing such a key role in enhancing the narrative of this latest promo, ENVY Advertising was tasked with crafted a highly authentic and meticulously-researched soundscape to convincingly immerse audiences in each era depicted in the ad.
ENVY Advertising's Senior Sound Designer, Arge, comments: "The absolute focus was the authenticity of sound from the cars themselves, that they should embody and feel very much of the era they are representing. You should almost know where you are in time just from listening to the engines. This was quite a challenge as there are plenty of die-hard F1 fans who would rightly call us out if the sounds weren't authentic. You can't just slap a V10 sound on a V8 engine… It's not the done thing! We spent a lot of time on YouTube listening to how engines sounded and how they differ from decade to decade. Films like Rush and Senna also proved to be useful research tools. While sourcing these elements proved a challenge, F1 aficionados at Sky were very helpful with archive material, combined with a great library of F1 sounds we have now gathered at ENVY, plus a lot of magic applied to few YouTube clips!"
On creating the sounds of the environment around the cars, Arge says: "Background sounds such as the mechanics in the pit lane, the people, and the camera shutters were also important to get right. Particular attention was paid to the commentators. The talented voice actor, Lewis Macleod, helped us create different voices of the commentators for each era, and even some of the characters. For real authenticity, we actually got Lewis to use a selection of specific microphones from the era being represented. This effect of the mics is particularly apparent in the radio version of this campaign we worked on."
To create a suitably epic soundtrack, ENVY Advertising reworked Fleetwood Mac's iconic tune, 'The Chain', into a version that would mirror the promo's visual journey through different eras. Arge says: "After trying many different tracks, it was clear that everyone loved the idea of using this classic theme. However, we wanted to do something different, so the creatives, Simon and Nicole, had the idea of creating a more atmospheric piano and string-based version of the song. We then took that and seamlessly worked it into the original Fleetwood Mac version. The result was an extremely cinematic opening which then builds into the classic recognisable theme with a great crescendo for the final reveal."
This upcoming F1 season marks the first to be covered exclusively on Sky Sports, which owns broadcast rights to 20 out of 21 races.
Source: ENVY Advertising