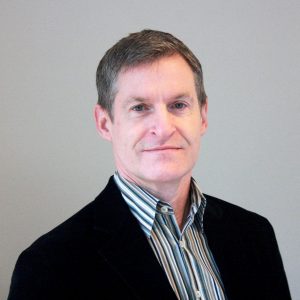 Iain Renwick, the former CEO of Liberty and executive chairman of Livia Firth's brand sustainability consultancy Eco-Age and a non-executive director for a diverse range of organisations, has been appointed as a board director at next generation consultancy, BrandCap Group.
Iain is the first external appointment to the board at BrandCap marking the consultancy's ambitious growth plans for 2018 and beyond.
Iain has a wealth of experience in the luxury retail, media, design, communications, creative and environmental sectors. As CEO of Liberty he successfully transformed a moribund British retail icon back to its rightful position as a globally recognised style innovator and leading fashion and design emporium. His passion for brand and the impact it can have on sustainable business growth is unrivalled.
Iain Renwick commented: "I am delighted to be joining BrandCap as a board director, the possibilities of this consultancy are endless. Brand has never played such an important role in business strategy as it has to today. I fundamentally believe that moving forward organisations have to demonstrate their values and purpose to the consumer – the real people they engage with – or go home. Without purpose and values imbuing an organisation you can't engage a new generation of consumer. My role at BrandCap is to spread this message and encourage more responsible business at a corporate level which can, and does, add value to the bottom line. The thing I love about the consultancy is its ability to be smart, passionate, insightful and transformational all at the same time."
Manfred Abraham, CEO, BrandCap added: "This is such a coup for us. Iain's experience speaks for itself. He is without a doubt one of the world's heavy hitters and for him to join our consultancy in this capacity will further demonstrate our commitment to driving brand strategy up the corporate agenda. BrandCap is in an incredibly exciting place at the moment and this appointment is just the start of our growth plans. Watch this space!"
Source: BrandCap Group