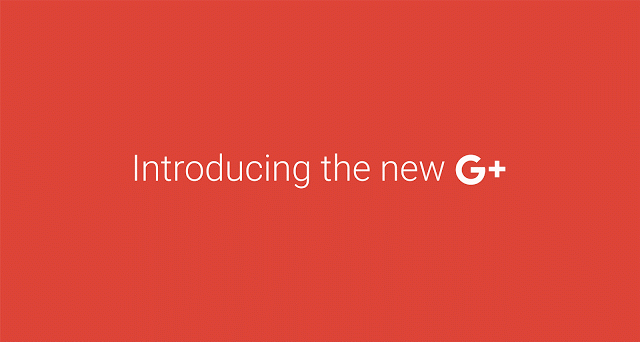 Google has updated the look of Google+ as it looks to respond to user feedback and put "Communities and Collections front and centre".
Now focused around interests, Google+ is simpler and easier to use and has been rebuilt across web, Android and iOS for a faster and more consistent experience across all devices.
"Whether it's the Nonfiction AddictionCommunity, where people can be found discussing the best in Crime or Travel storytelling, or the Watch Project Collection, where more than 40,000 people are following an antique watch hobbyist, these are the places on Google+ where people around the world are spending their time discovering and sharing things they love," said Eddie Kessler, director of streams.
The new look began to roll out November 18 and users will have to opt-in to the new version of Google+ on the web to see the changes.