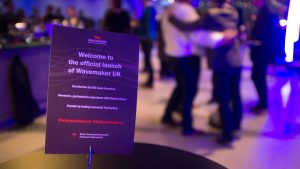 Wavemaker, GroupM's new billion-dollar revenue, media, content and technology agency created from the merger of MEC and Maxus, opens for business on January 9th in the UK.
Wavemaker launches in the UK with a team of 700 led by the recently announced new CEO Jason Dormieux, and will service a portfolio of clients including L'Oréal, Vodafone, Compare the Market, Morrisons, Nationwide, BMW and Danone.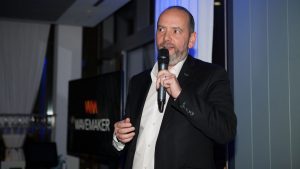 Other key members of the Wavemaker UK leadership team include Anna Hickey as Managing Director, Paul Hutchinson as Chief Operating Officer, Chief Data Officer David Fetcher, Chief Product Officer Alex Steer, Sandeep Vohra as Chief Finance Officer and Verra Budimlija as Chief Strategy Officer.
Wavemaker is based around its unique approach to the purchase journey, designed to help clients translate audience behaviours into transformative business decisions.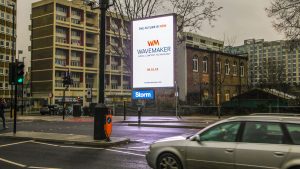 This will be explored at the agency's official launch event this evening at Sea Containers, which includes a keynote from leading economist Tim Harford and an immersive experience provided by gastronomy design studio Kitchen Theory that explores the central theme of 'data being at the surface of creativity'.
Jason Dormieux, CEO of Wavemaker UK, said: "It's time for a new kind of agency, one based around our belief that real business results for clients and media creativity can only be delivered by a true balance of media, content, and technology. Wavemaker is that agency, and it's exciting to embark on our journey of growth and transformation with so many exceptional clients, media partners, and Wavemaker people."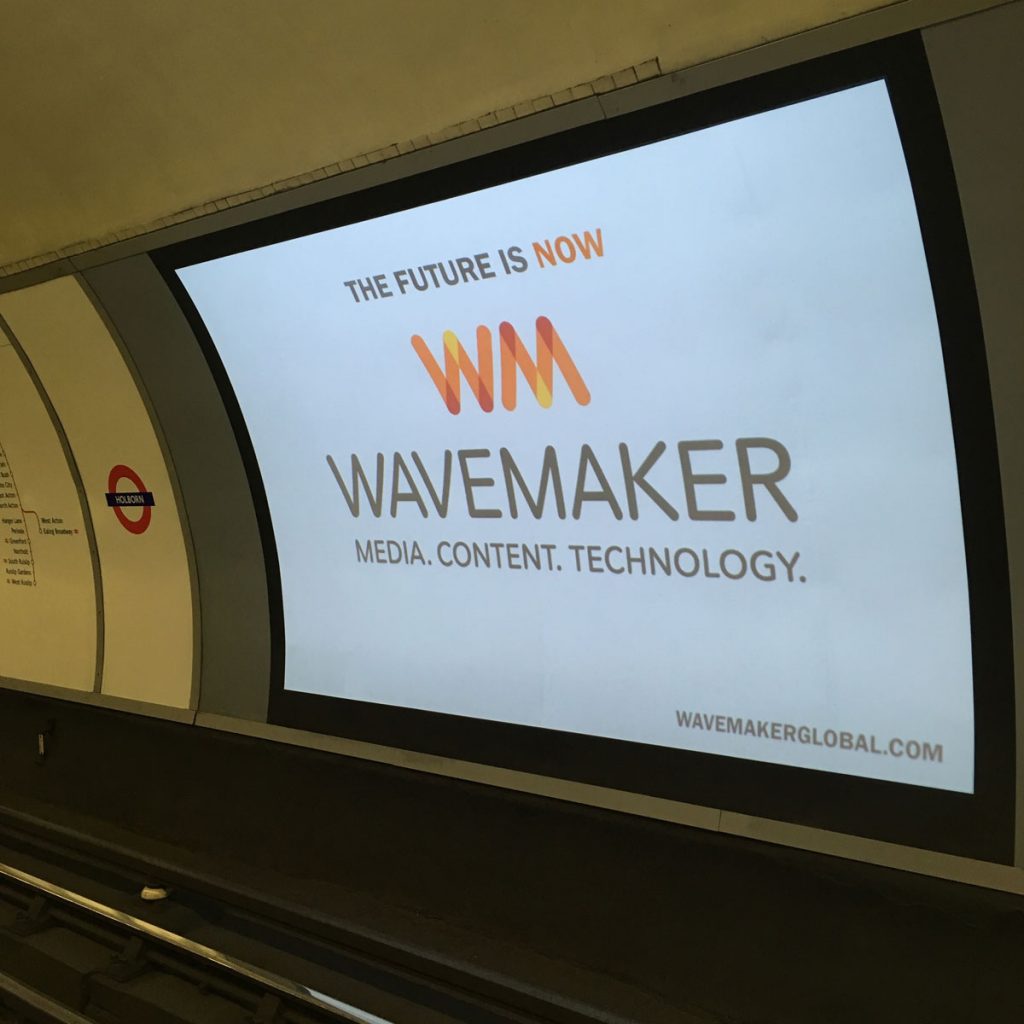 Wavemaker will have offices in 90 countries with over 8,500 employees. Major global clients include L'Oréal, Vodafone, Marriott, Colgate-Palmolive and Paramount.
Source: GroupM