Marketing Attribution is an essential part of any business, but new research has revealed that many leaders are not employing a marketing attribution model within their business.
A survey of 1,021 UK workers carried out by leading digital marketing agency, Marketing Signals, revealed that almost half (46%) of business leaders said they don't have a marketing attribution model in their business.
In fact, 37% said they feel overwhelmed by the complexity of attribution data with 22% revealing that their business doesn't even have the latest technology required for marketing attribution modelling. This is despite the fact that 74% of business leaders said that marketing attribution reporting is a priority for their company. The research also looked into the specific ways' businesses are carrying out marketing attribution, with 31% confessing that they aren't tracking calls coming into the company.
More than one in four (27%) also said they don't track sales from offers or discount codes on their website, highlighting another way that businesses aren't effectively measuring the impact of their promotional marketing activity. This was followed by 21% who revealed they don't measure results that come through paid social media activity, while 17% don't accurately track the performance of PPC campaigns.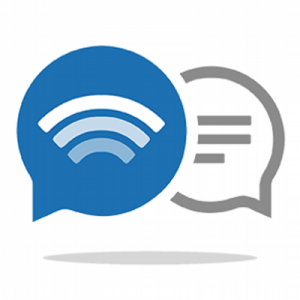 "The research shows how many businesses are failing to understand (or sometimes are even trying to understand) the results of their marketing spend. This is despite the importance most businesses place upon marketing attribution reporting. From not tracking calls, discounts and offers, all the way to not measuring online ad campaigns, there are many ways businesses aren't using marketing attribution effectively," comments Gareth Hoyle, managing director at Marketing Signals.
"It should be noted though, that, this is somewhat understandable given the growing number of marketing channels which has left business leaders facing a challenge to understand ROI and performance metrics using multi-channel attribution. That said, there are clear benefits of using a multi-channel approach as it will provide a more in-depth understanding into what is and isn't working with regard to marketing activity. This is important because it will help to inform future decisions about how best to apportion marketing spend."
Source: Marketing Signals