Harley-Davidson is known for its beautiful custom motorcycles and the hardcore, rebellious nature of its riders. This Christmas, Harley and 303Lowe Sydney have taken customisation to a whole new level by pimping out a tricycle with graphite paintwork, high rise handlebars, seriously fat wheels and even a custom Harley Easy Rider seat.
The goal? To find the most deserving kid in Australia to rock this epic toddler 3-wheeler. The campaign is supported through social content, which tells the story of the birth of this 'Harleyfied' trike.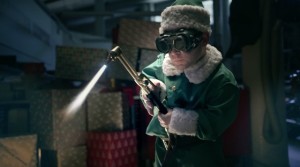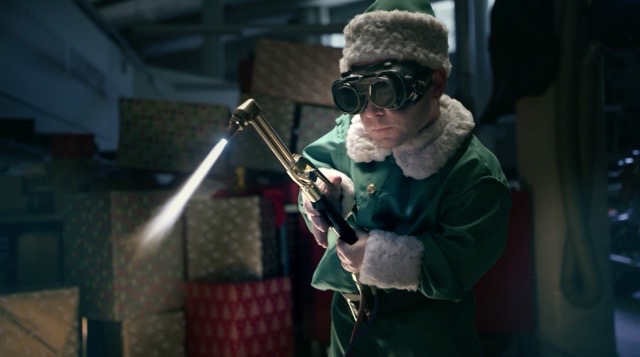 The scene sets on one late night in Santa's workshop, as two disgruntled elves decide they've had enough of making fluffy toys for Santa. Turning their attention instead to a regular old tricycle, they go about transforming it into a ride that even the most hard core Harley rider would be proud of. When Santa discovers what the elves have done, he instructs them to find a kid worthy enough of riding their badass creation.
Says Brad Morris, head of digital and innovation, 303Lowe Sydney: "With over 10,000 customisable parts, we've used the unique story of 'customisation' as inspiration for this piece of branded entertainment. The tone of the content is very much reflective of the Harley-Davidson core ideals – that of freedom and youthful rebellion. We're tapping into counter culture, which has become synonymous with the brand."
The content amassed 1/4 million views in the first 48hrs and plays out across Facebook, Twitter and Instagram, encouraging people to share with Harley-Davidson why their child deserves the toy to trump all others this Christmas.