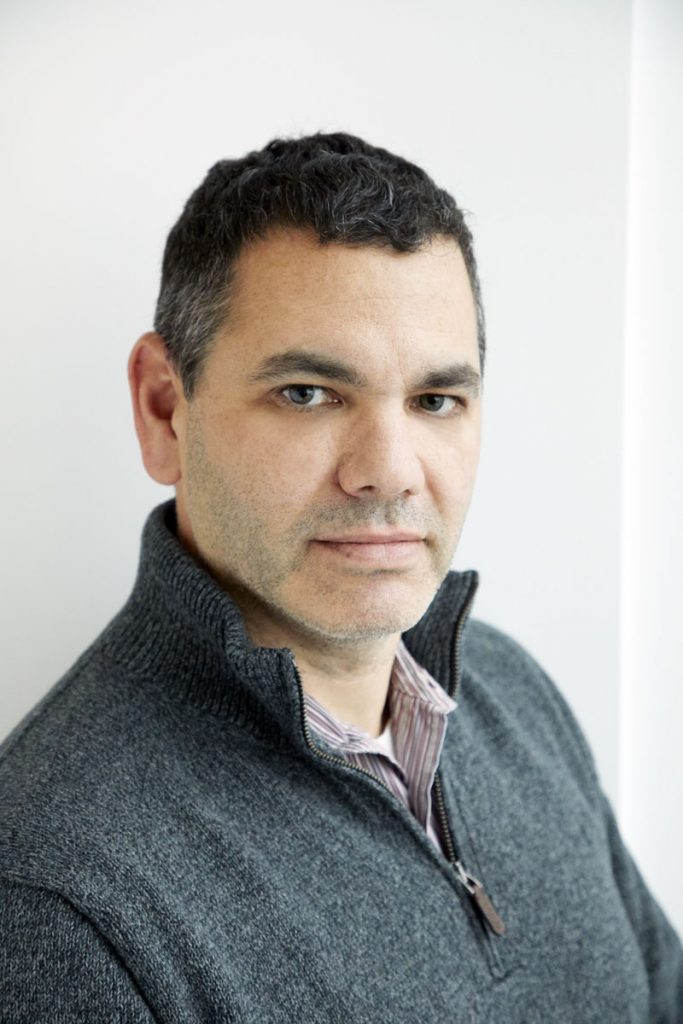 iCrossing, a leading global digital marketing agency owned by Hearst, announced the appointment of Jeff Ratner to the position of Chief Media Officer, effective January 2, 2018. In this role, Ratner will be responsible for overseeing iCrossing's media offering and team across the U.S. He will be based in New York and will report to Mike Parker, Global President of iCrossing.
"We couldn't be more excited to have Jeff onboard to help lead and continue to reimagine our media offering, as we work to help brands matter across the entire customer journey," said Parker. "Our roots as a performance media agency give us an edge in driving significant business results for our clients, and we are confident that as an experienced and proven marketer and leader, Jeff will help to further evolve our strategy for media investments and partnerships and continue to drive growth and sophistication within the division. His deep expertise, demonstrated leadership and comprehensive knowledge will be indispensable, as we bring effective solutions for brands and drive meaningful outcomes for our clients."
Ratner is a modern media hybrid with over 20 years of experience in media, marketing, strategic planning, digital media, programmatic and technology. Ratner joins iCrossing from Publicis Media where he has been a lead in their digital media efforts for the past seven years. His leadership began first at Zenith where he spearheaded the integration of digital and programmatic strategies into the overall agency, and most recently at Optimedia/Blue 449 where he was EVP, Digital Investment for the US with oversight of all aspects of digital media, including digital strategy, integrations, display, video, programmatic, search, social and ad operations.
Ratner said, "I could not be more excited to be joining such an innovative and well-respected organisation. We are at a transitional time in our industry, where data, distribution, creative and content need to align to drive effective business outcomes. With a consumer-focused approach to marketing underpinned by technical, data and creative excellence, along with access to Hearst's vast audience data, engaging content and editorial expertise, iCrossing is uniquely positioned to capitalise on this period of change and meet and exceed the modern-day needs of our clients. Under my leadership, our media department will support the continued development of this integrated offering to help deliver powerful business performance and drive value for our clients."
In addition to his media agency experience, Ratner spent five years on the client side at Sony within the company's Tech Ventures and Acquisitions group, where he was acting CMO for over 20 startups. Ratner started his career at Y&R, where he co-founded one of the first full-service Interactive media and creative production divisions within a large creative agency.
Source: iCrossing