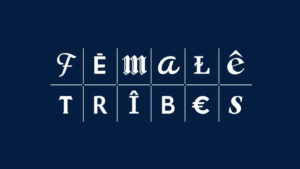 J. Walter Thompson London is launching an industry first business consultancy called Female Tribes Consulting, out of its leading global Female Tribes Initiative.
Female Tribes Consulting takes the insights and understanding from the global Female Tribes Women's Index study (8,000 Women in 19 countries) and helps clients re-design their businesses through a female lens by delivering a full set of bespoke consultancy products and services.
By driving this unrivalled female insight through everything from innovation, R&D and product and service design to employee experience, consumer experience and business behaviours FT Consulting lets clients realise their Female Business Potential.
FT Consulting has been launched to satisfy a growing client demand for better understanding of the female market which is predicted to control a spend of more than $18 trillion in 2018.
It has already completed a consultancy project for Forevermark, consulting on the redesign of the rings in its Tribute ring collection and is working on projects with a number of other clients.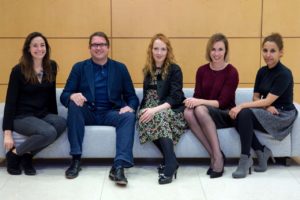 It works on a project basis to answer client issues by offering specific products and services delivered by bespoke teams of passionate experts and advocates. It will be overseen by James Whitehead, CEO of J. Walter Thompson London, and headed up by Rachel Pashley, Head of Female Tribes Consulting, and a core team made up of Ebla Salvi, Megan Van Someron, Lucy Barton and WACL Future Leader Lucy Moody.
James Whitehead, Chief Executive of J. Walter Thompson London, says: "This is a unique offering in the industry with unique depth of insight and knowledge. FT Consulting will help businesses grow by realising the Female Business Potential, a multiplier effect based on yet to be realised female audiences. This is about offering products and services that deliver business transformation, above and beyond comms."
It is supporting the launch with the publication of a new trends report showing that 79% of women believe we need to redefine femininity and 72% would rather be described as strong, not sweet. It also says that 64% of women prefer products designed by women because they "better understand our needs" while 88% of women wish brands and companies would realise that just because they're women, it doesn't mean they want to buy "girly" or "for her" products.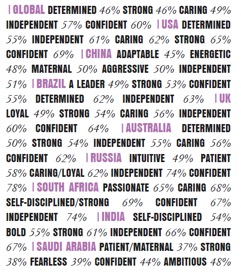 Rachel Pashley, Head of Female Tribes Consulting, said: "Everything we found in the New Femininity report and the wider Women's Index shows us that understanding women and designing your business through a female lens is now a commercial imperative. And this requires authentic female insight, not assumption. We know that women don't want companies to simply "pink it and shrink it". Businesses simply cannot afford to keep misunderstanding this audience."
Further findings from the New Femininity report show that there is a new language of femininity replacing the previous passivity.
Source: J. Walter Thompson London