Storytime, a revolutionary education app from Telekom, was created by Leo Burnett Bucharest to enhance the experience of bedtime stories through the features of the phone, no matter the distance.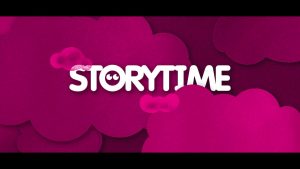 The Telekom Storytime app enables parents working abroad to tell their children bedtime stories remotely, with the technology of the app meaning parents don't just tell the story, they become part of it. It's a shocking fact that thousands of Romanian children are left in the care of relatives when their parents are forced by financial circumstances to seek work abroad.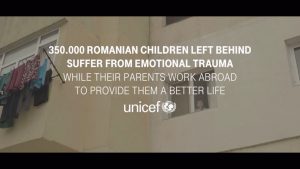 A UNICEF study found that these children experience emotional trauma as a result of parents seeking employment in another country in the hope of providing a better life for them.
According to the American Academy of Paediatrics, reading stories to children aids them with their emotional development, but if a parent is away from their child, it's impossible to read to them. 
So Telekom teamed up with Leo Burnett Bucharest to develop Storytime, an interactive reading app, which enables parents to recreate the magic of storybooks when they are away from home. Storytime is the first app for long-distance bedtime stories.  
Ariana Carcu's mother Alexandrina first left her in Romania at the age of 1, to take on a job caring for people in a hospital in Marburg. Her daughter was missing out on storytime with her Mother, but they were able to recreate the experience virtually with the Storytime app.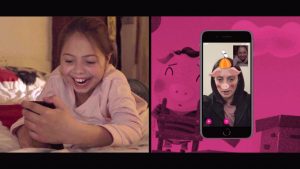 With the app, parents are able to choose from a selection of classic children's stories, and when they read out the story on their screen, their child can watch animations of the characters, and their parents can even turn into characters from the stories using special filters. 
Since launching on 25 April the educational Storytime app has been featured on Romanian News, and struck a chord with parents all over Europe, becoming the number 1 app in the App store.   
The app is available in the App store and on Google Play Romanian and English. Telekom are offering the app as a free download in six countries; Romania, Spain, Italy, France, Germany and UK.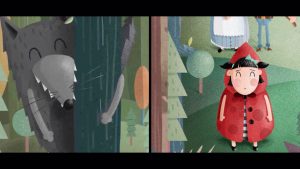 Ali Bati, Leo Burnett Bucharest Chief Creative Officer commented: "Whatever the reason the parents have to be away from their child, most kids do not have the ability to easily cope with being separated from their parents. And the bond between the parent and the child is crucial for the child's emotional well being. This app will help maintain that connection by enabling precious moments to be shared as if they are in the same room. Even if they are apart."
Storytime App 1.0 APK + OBB file is available for Android 5.0 + and up. The Storytime App is a free Education app. It's easy to download and install to your mobile phone. The app has been communicated online through social media channels Instagram, Facebook and YouTube.
Source: Leo Burnett Bucharest