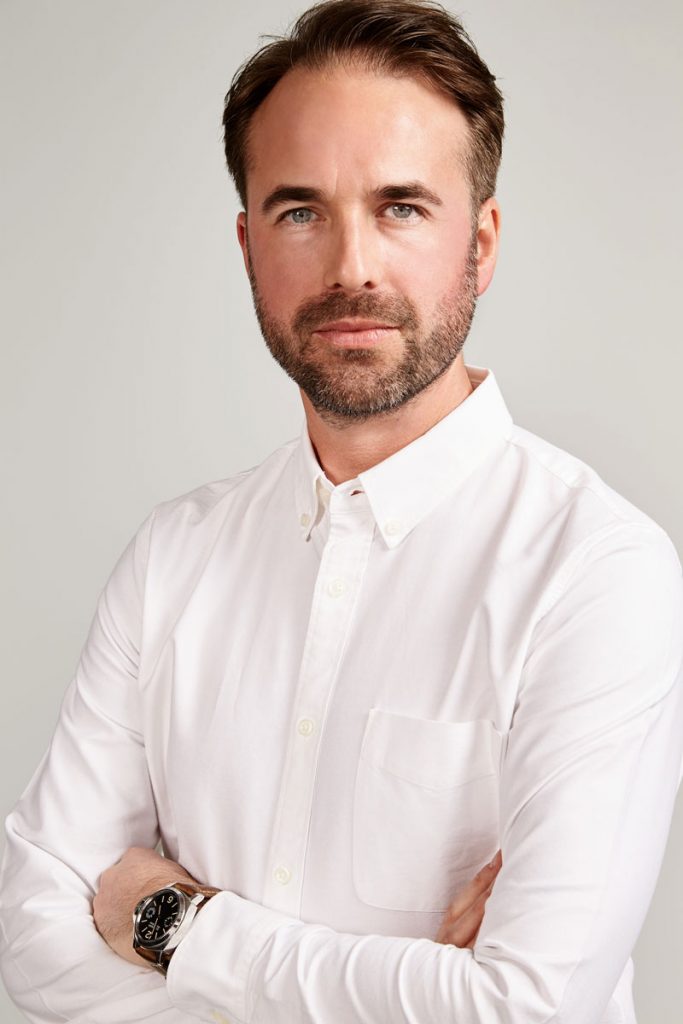 Customer agency LIDA, part of the M&C Saatchi Group, has named Jonathan Goodman as CEO, as it looks to the next stage of its evolution.
LIDA veteran Goodman joined the agency in 2010, and was made Managing Director in 2014, when it earned the title of Campaign Agency of the Year. In 2016, he became Partner and President of LIDA New York, facilitating the LIDA brand's successful US expansion following its purchase of digital customer experience agency MCD Partners.
Goodman will return to London in January 2019, taking on leadership of the UK business alongside Chief Creative Officer, Ben Golik, who joined the agency from RAPP in February 2018, and newly-promoted Chief Operating Officer, Claire Cootes. He will continue to oversee the New York office, supported by Georgia Graham-Leigh, who also boasts eight years at LIDA and has been promoted to the role of Managing Director; and Chief Strategy Officer, Graham Phillips.
As part of his new position, Goodman will also take on responsibility for further expansion of the LIDA network. The news follows a raft of new business wins for LIDA's UK office in the last year, including AXA, Hotels.com, Stansted Express and The Football Association.
Goodman began his marketing career in 1999, and has worked at a number of leading agencies, including Wunderman and Kitcatt Nohr.
Moray MacLennan, CEO, M&C Saatchi Worldwide, said of Goodman's promotion: "LIDA continues to be a hugely important part of our Group offering, and we're delighted to have someone of Jonathan's calibre at the helm. He understands the core ingredients needed to grow a successful agency, as we've seen with his successful launch of the New York office. I'm looking forward to seeing the next chapter of LIDA's development."
Jonathan Goodman, new CEO, LIDA, added: "LIDA has an infectious desire to win and push for the very best work. Having successfully taken this approach to the US, I am thrilled to bring my learnings back to the UK. LIDA runs through my veins, and I can't wait to get stuck in to the challenge of redefining and reinvigorating the agency for the future."
Source: LIDA