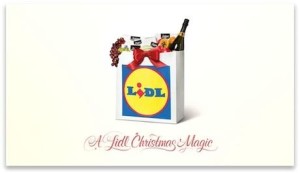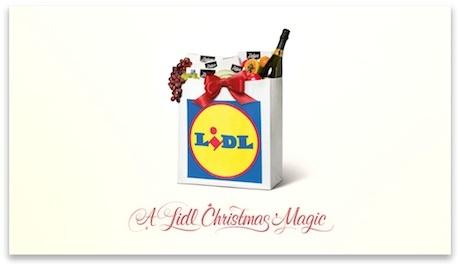 Lidl is launching its first ever TV ad campaign, to promote its premium own brand range, Deluxe, in the run-up to Christmas.
The ads will debut October 31 across all the major TV channels and vary in length from 10 to 30 seconds. They show close-up shots of products in Lidl's Deluxe range, including mulled wine, whole cooked lobster and its German fruit cake, stollen.
Lidl introduced its Deluxe range in 2008 as a seasonal brand, but rapidly expanded it in 2012 as sales doubled from £19.5m in 2011 to more than £40m a year later. Lidl says Deluxe products are now its best selling and it is hoping that the ads will help to boost sales by a further 50 per cent this year to £63.8m.
Managing director Ronny Gottschlich says: "We feel now is the time to fully showcase the quality of these products with the vast expansion of the range and the addition of many new fresh British products. We've had a huge increase in the number of customers coming through our doors because people are realising that they don't need to shop anywhere else for Christmas."
Discount supermarkets such as Lidl and Aldi have experienced strong sales growth in recent months, increasing pressure on the big six grocery chains. For the 12 weeks to 13 October, Lidl saw sales growth of 13.1 per cent year on year, outperforming the wider market and leading to a rise in its market share from 2.7 per cent to 3 per cent over the past year, according to Kantar.