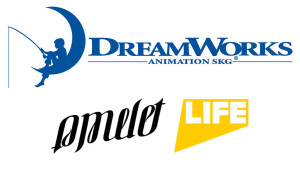 Integrated agency LIFE has been appointed by Omelet, a United States-based creative company, as the agency to help DreamWorks Animation develop innovative licensing and continuity programmes with UK retailers and brands.
As part of this multi-million dollar opportunity, LIFE will operate as the UK partner for LA-based creative company Omelet, which in June announced a four-year deal with the studio behind franchises such as Shrek, Madagascar, Kung Fu Panda and How to Train Your Dragon.
LIFE will work in partnership with Omelet to create long-term loyalty and continuity programmes with UK retailers and brands that enable them to tap into DreamWorks' properties and engage with their fans. Through the partnership, brands and retailers will have access to a unique set of entertainment and content platforms, and unique, original content that will be delivered via mutual plans that are tailored for the retailers' needs rather than traditional promotional strategies.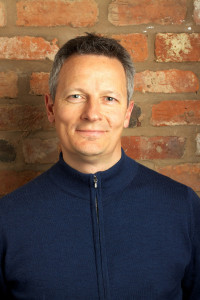 Charles Croft, Omelet's managing director of its Sports & Entertainment department, said: "Fans of DreamWorks characters are incredibly engaged with the properties, and this presents a massive opportunity for brands who want to reach these audiences. As an agency with a wealth of experience cutting across retail and shopper brands in the UK, LIFE will be key in helping to change the way that retailers and brands harness the power and appeal of content."
David Poole, joint managing director at LIFE, added: "Retailers and FMCG brands need new ways to engage with shoppers, and DreamWorks has a powerful stable of brands that have huge appeal to the British family. They also have an exclusive and bespoke content creation platform that allows brands to be integral with the properties – this is next generation licensing."
The first UK activity is expected to run next summer.