Marks & Spencer is launching a through the line campaign to support its festive food range.
Created by RKCR/Y&R, it features a series of films that continue with the 'Adventures In' theme and aim to make Christmas magical by highlighting the range of exciting food that M&S offers for every special Christmas occasion.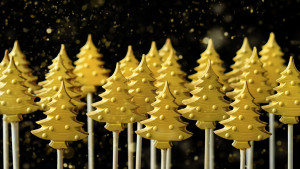 The campaign marks a move away from the epic Christmas ad format towards a series of stylish, shorter, commercials that synchronize with the main milestones of the Christmas calendar, reflecting that people's culinary experience is no longer focused solely on the main Christmas dinner.
Launching on TV on Sunday 15th November, the 30-second 'Adventures In Surprises' is the first film in the series and is designed to help shoppers with their party planning. Like all the ads, it showcases what is special and different about M&S food, bringing new creations to life with close-up product shots and animated sequences.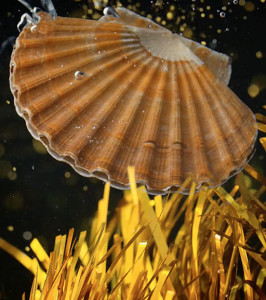 A longer 40-second film, 'Adventures in Christmas', is a compilation of delicious Christmas food moments and will run only through online channels. The TV campaign continues with commercials that take the viewer through the party season all the way to the big day itself.
Two films, the 20-second 'Adventures in Stars' and 'Adventures in Glitz', will break in late November and early December, while the Christmas Day and New Year's Eve ads will air from 14th December and 29th December respectively. The series of commercials will also run online via M&S.com and the retailer's social channels.
Nathan Ansell, the head of brand and marketing at Marks & Spencer, said: "Customers' festive culinary experience is no longer focused on just the Christmas Day feast. 'Adventures In Christmas' reflects our desire to inject more gourmet inspiration into the season's calendar."
Mark Roalfe, the chairman and executive creative director at RKCR/Y&R, said: "'Adventures in Christmas' creates an exciting world of Christmas food like no other. It leaves you licking your lips just at the uniqueness of the M&S Christmas food offering."