Shoppers will be targeted with offers from retailers as they pay for their parking as a result of a global tie-up between MasterCard and parking services provider Parkeon.
The service, which is being billed as the first of its kind, will allow local retailers to deliver promotions such as discount coupons through the Parkeon network of car parking payment terminals. No data is required or taken with shoppers being able to reject offers from outlets nearby their terminal.
A trial of the platform will launch next week in New York ahead of a full scale commercial roll out across Europe and the US in 2014.
Hany Fam, president of global strategic alliances at MasterCard, says "today's shopper" wants more personalised offers. It hopes to transform the parking meter "low value transaction industry" into a commercial platform for local retailer services, he adds.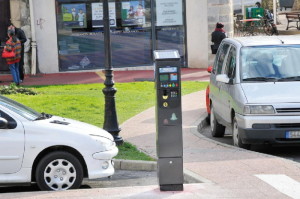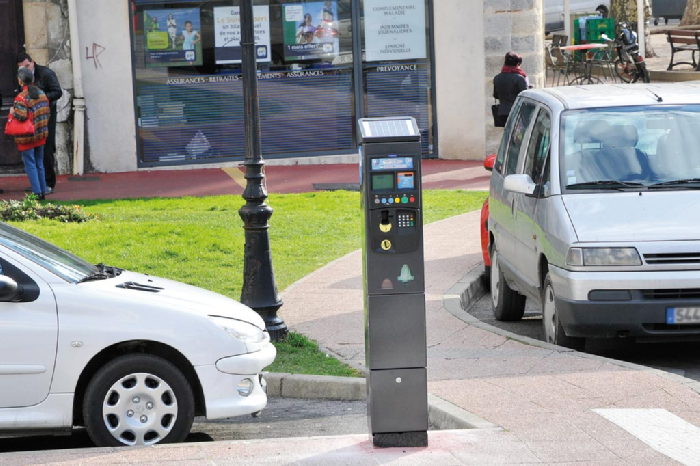 Fam adds: "By combining MasterCard's global network, data and technology assets together with Parkeon's global distribution infrastructure, we can start the retail experience from the moment we get out of our cars. At MasterCard, we have the opportunity to reinvent and rewire the way people interact with retailers by providing solutions and experiences that work for both the retailer and the shopper."
It aims to help local retailers drive footfall into their stores as business continues to be hit by the rapid expansion of the online arena. Other payment service providers have attempted to do the same in recent months. In August, Paypal trialled an app in Richmond, London that allows people to pay for their purchases just by checking in a chosen shop with their smartphones. Meanwhile, Barclaycard is running a service that allows credit cardholders, regardless of whether they are Barclaycard customers, to search for deals by location, product, service and keyword.
The initiative is the latest from an ongoing tie-up between MasterCard and Parkeon which has allowed drivers to use contactless payments when paying for their parking space. Parkeon claims the push has increased the use of its terminals across 50 countries by 27 per cent over the last year.