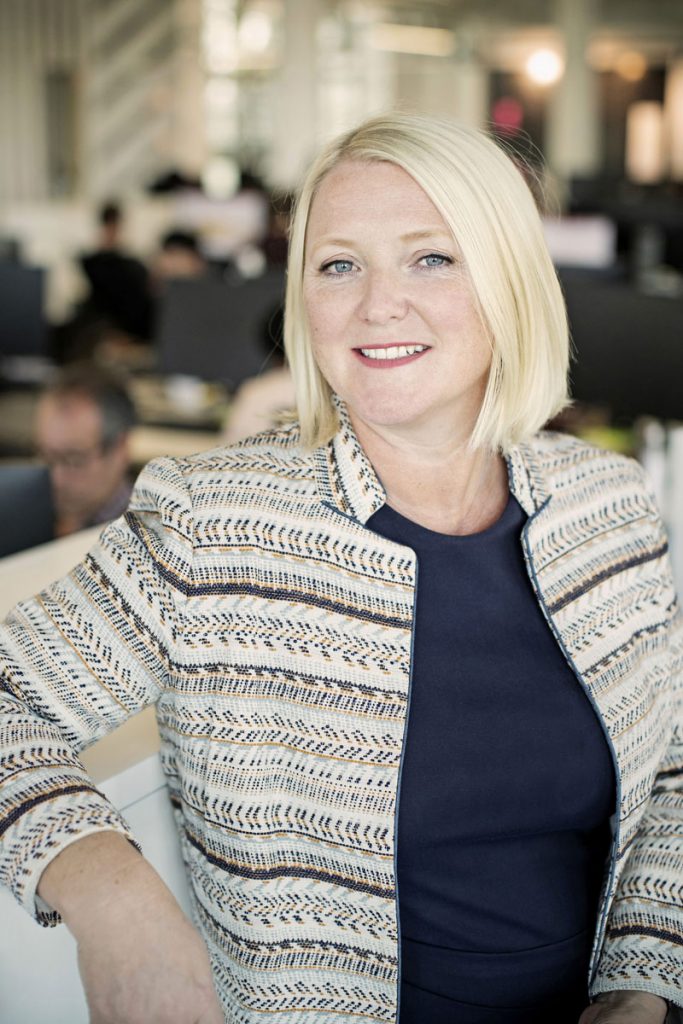 Wunderman, the leading global digital agency and a WPP company, announced the appointment of Mel Edwards as Global CEO, effective immediately. She succeeds Mark Read, who was recently named CEO of WPP.
As Global CEO, Edwards will oversee 9,200 people across 200 offices in 70 markets and build on Wunderman's strengths as a leading digital agency and trusted partner for brands looking to become future ready. She will also uphold Wunderman's strong culture and pursue its vision of Creatively Driven. Data Inspired.
Edwards is a globally recognized leader with a proven track record of driving innovation and business transformation. In the past year alone, she has helped to consolidate Wunderman's position in the marketplace by spearheading the agency's place on Shell's Agency of the Future roster, launching on-site solution Wunderman Inside and hiring top talent including Client Lead Jason Warnes, Global Client Consulting Lead Kathryn Arbour and Wunderman Inside Managing Director James Sanderson.
Mark Read, CEO, WPP said: "Mel is an exceptional leader who demonstrated her ability to build the business by winning new clients and developing existing ones, attracting top talent and integrating technology into our offer. The agency has become a powerhouse in Europe and I have every confidence that it will continue its success globally with her leadership of an outstanding team around the world."
Edwards has been with Wunderman since 2012 and for the past three years has served as EMEA CEO. During her six years at Wunderman, Edwards has been instrumental in helping to win and retain some of the agency's largest clients including Shell, BT Group, EY and Samsung Europe. She is recognised throughout the industry as one of the most influential people shaping the digital landscape, featuring in this year's BIMA 100 and Ad Age's Women to Watch Europe list. Prior to joining Wunderman, Edwards served as CEO of M&C Saatchi's LIDA.
On her appointment, Edwards said: "I've been honoured to call Wunderman my home for the past six years. It's a place that empowers people to do their best work and attracts today's brightest talent. I'm proud to accept this new responsibility as Global CEO and I'm excited to work with the people of Wunderman to drive the agency forward – combining our creative, data and technology capabilities to deliver the best work and results for our clients."
Source: Wunderman