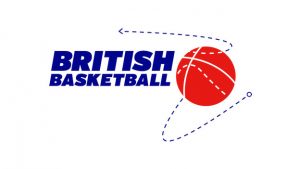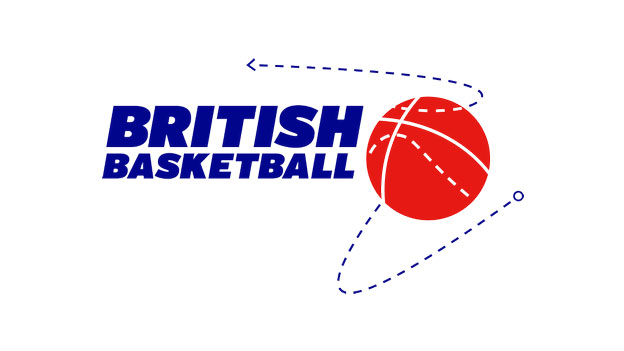 British Basketball has appointed leading independent brand, marketing and digital agency, Mr B & Friends, to create a new brand identity for the organisation as it targets additional funding.
Basketball is the second most popular team sport for children aged 11 to 15. Forming part of the sports curriculum in most mainstream schools and requiring little in the way of equipment, basketball is an inclusive sport – easy to play, accessible and diverse in its participants, yet it falls significantly out of sight when it comes to Government funding.
British Basketball is the organising body for basketball in Britain and is responsible for national team players from 16 years old through to seniors. As a member of FIBA, the global organisation responsible for basketball, British Basketball members include players from England, Scotland and Wales.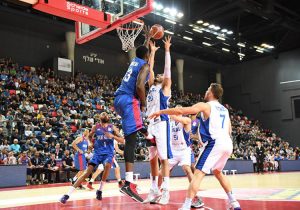 Currently British Basketball is working with the government to highlight the significant funding shortfall that is putting at risk their ability to support the national team and therefore placing international competition and Olympic participation in jeopardy. Support for the sport is essential for continuing to inspire those who currently play, and the costs for this particular sport are comparatively lower than many of the more exclusive funded sports.
With a new Board in place, British Basketball is now increasing its efforts to attract government funding and commercial sponsorship. A vibrant brand transformation will be an integral part of the effort that is required to stand out in this competitive area. Alongside the brand identity, Mr B & Friends will be creating visual guidelines and web templates.
Executive Creative Director, Steve Richardson, will team up with Phil James of photography and film editing studio Shadowplay, who will be creating a wide range of photographic and moving image brand assets to support the re- launch.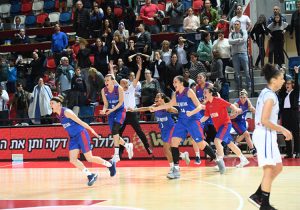 Simon Barbato, CEO and Founder of Mr B & Friends, says "We are delighted to have been appointed by British Basketball. Both Mr B & Friends and Shadowplay have decided to donate our time to this important project as we firmly believe that this dynamic sport deserves a place on the international stage and we're looking forward to using our experience of creating distinctive brands for ambitious clients to help the team gain a new voice."
Lisa Wainwright, CEO of British Basketball, adds, "We're on the edge of a significant push to
gain recognition for a sport that reaches many children, often in deprived areas, who can benefit from taking part in team sports and being inspired by British Basketball elite athletes. We're confident that Mr B & Friends will be able to deliver a brand that reinforces the step-change in the organisation and helps us to secure a successful, sustainable future for basketball at a national level."
Source: Mr B & Friends