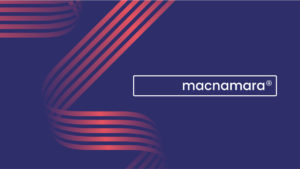 Macnamara ITC is a London-based IT and telecoms support group. They have introduced different practices by openly sharing free insights and information with their clients to enable them to feel more in control of their own IT systems.
Their brand identity needed to communicate their differences – reflecting their honest, simplistic and expert proposition.
The new brand developed by Nalla brought the human element to life. Just as Macnamara does with IT and tech, keeping it simple and straightforward. Nalla created a brand identity that represents their unique approach – friendly, honest and approachable – making IT and tech support feel more human and accessible. The design reinforces their positioning as a constant reassuring presence, with a supportive and distinctly human touch.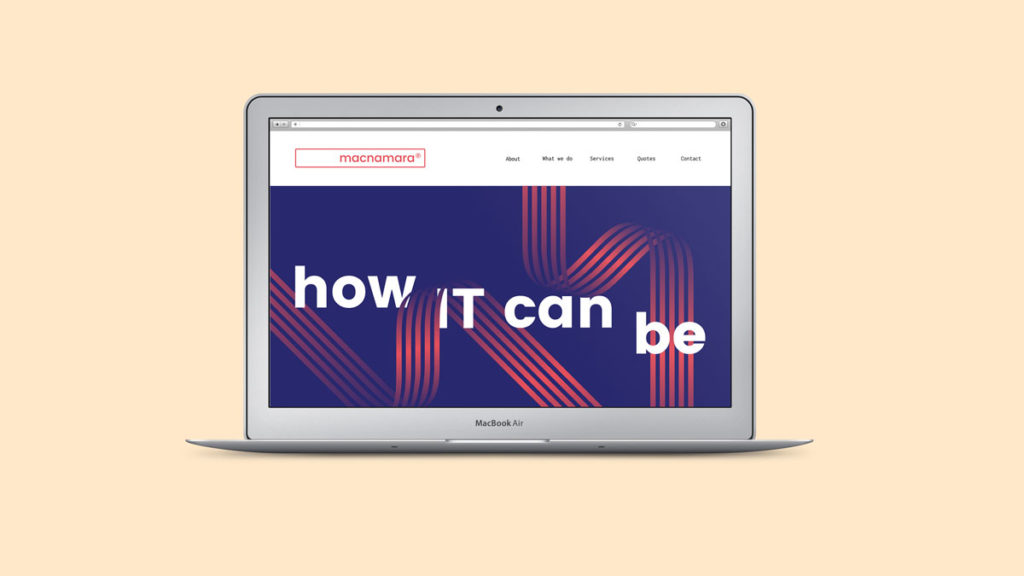 Kirsty Tavendale, Designer at Nalla said: "Macnamara has such a unique proposition within the IT world that it was vital for us that they didn't just look like 'any other IT company'. We wanted to ensure their clients see them as a company that is a true partner, and a support, who'll be honest and professional."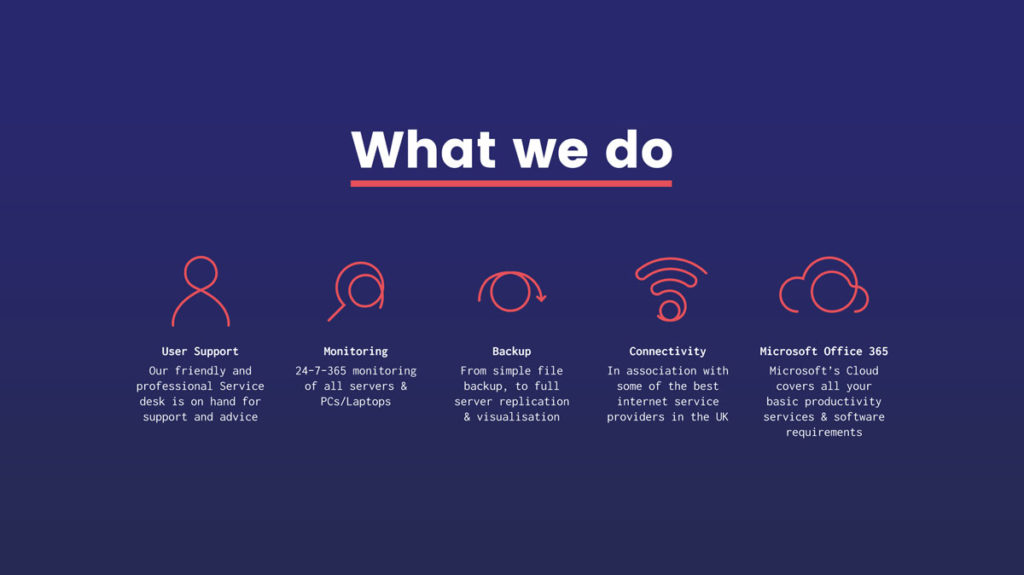 Ciaran Kenny, Managing Director of Macnamara said: "We aim to improve people's working lives by making IT positively enjoyable to use. We want our clients to see us as approachable, and human so that they'll turn to us without a moment's hesitation when our help is needed. Our new brand design has helped transform us from a tech first, to a people first business. It's the perfect representation of us."
Source: Nalla