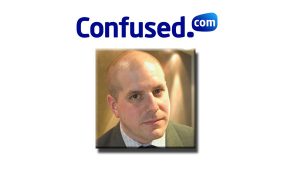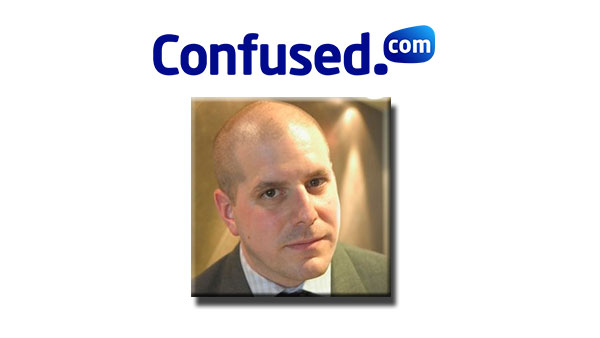 Confused.com, the first car insurance comparison site, has appointed Sam Day as Chief Marketing Officer (CMO) to drive forward its proposition to save drivers time and money.
Sam brings dynamic expertise from his 20-year career delivering profitable marketing and business transformation strategies for motoring and tech giants such as RAC, Microsoft, AA and HSBC.
Sam joins Confused.com from RAC where he was at the heart of driving new business as Director of Customer Acquisition. He spent the last five and a half years on the management team that purchased the breakdown company from Aviva for £1billion in Oct 2011 – by Dec 2014 this same company was worth £2billion. In a prior role as Head of Customer Retention and Loyalty at the AA, he was part of the team that grew the business from the £1.75bn purchase by Centrica to £3.35bn in just under three years.
Previously he spent over four years at Microsoft where he headed up the Windows Phone B2B marketing strategy and prior to that helped the Microsoft Enterprise marketing team deliver $73million of new revenues.
The appointment comes as Confused.com embarks on its second year lap racing to deliver driver wins and savings. The company launched its new 'Driver Wins' in August 2016 as it simplifies its proposition and focuses solely on motorists to champion consumer rights and road safety.
Louise O'Shea, CEO at Confused.com, said: "Sam has a proven track record for delivering successful and profitable marketing strategies and his appointment is critical to our success for communicating that Confused.com is the place for drivers to save money on motoring. We've planned our route, we know where we're going, and Sam's appointment will strengthen our leadership team and help us to win the race."
Sam Day, CMO at Confused.com, said: "Price comparison is a fiercely competitive market, but channelling the talent from Confused.com's dynamic team will drive us to achieve digital marketing outcomes which are successful and profitable. Saving drivers time and money is at the core of Louise's ambition for the leadership team and together we'll make Confused.com the go-to brand for driver savings."
Source: Confused.com