Sensis is launching its first ever brand campaign, created by Ogilvy Melbourne, highlighting Sensis' supporting role, especially in the small to medium business (SMB) arena.
Sensis' director corporate affairs, Libby Hay said the time was right for the company to launch a campaign focusing on the essence of what they offer customers, and the role Sensis can play in their growth.
"Our customers are already digitally savvy; it's the marketing side of the equation they're finding overwhelming. They've told us staying on top of marketing their business often feels like dealing with an untameable beast," she said.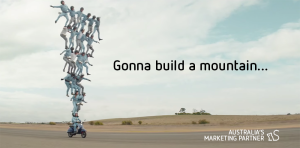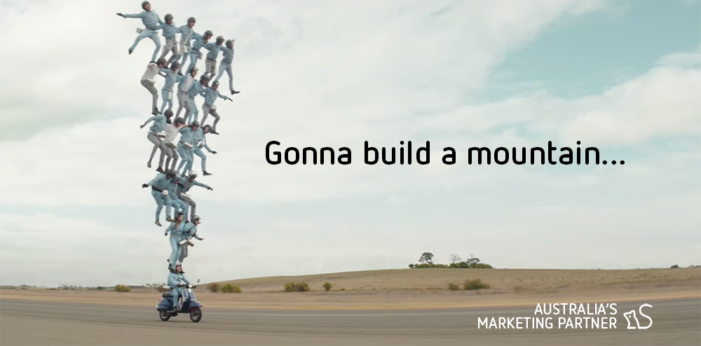 "Sensis can offer SMBs the support, guidance and tools to help them bring their marketing under control and give their business the competitive edge, hence the tagline – Sensis, Australia's marketing partner."
Sensis has transformed itself over the past few years, moving from a print directory-based company to one of the largest digital marketing services businesses in Australia with over 200,000 customers.
Through its digital assets, Sensis can offer advertising, directory listings, SEO, SEM, websites and a host of other tools to help get Australian SMBs growing online.
The campaign will launch in Melbourne via TV, radio, digital and outdoor.