This fall, design students of Berghs School of Communication in Sweden compete in creating an innovative concept to support UNICEF's fundraising.
The competition is arranged by the school and UNICEF together with , a company providing renewable packaging material. The collaboration and competition, Pack Challenge 15, take place duringSeptember and October.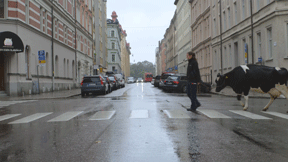 In Pack Challenge 15 the design students are facing a challenging task: To package an emotion that inspires more people to support UNICEF in its charity work around the world. The winning solution (including concept, name, packaging solution and design) will make UNICEF's field products an attractive gift for every occasion.
By selling field products, such as necessaries for children in war zones, UNICEF aims to show how we all easily can contribute to saving a child's life. In recognition for their contribution, donors receive a gift card.
The competing students packaging solution should communicate the benefits of giving. UNICEF hopes that the winning solution from Berghs' students will create a rise in sale of field products by inspiring more people to donate.
"UNICEF relies solely on voluntary contributions, and we are constantly looking for innovative ways to increase our fundraising. PackChallenge is a great initiative, and we are looking forward to seeing the results of the students work," says Andreas Eriksson, Director of Communication, UNICEF Sweden.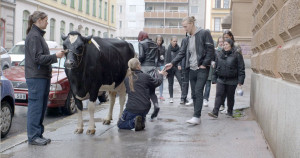 "The collaboration with BillerudKorsnäs is in line with the way Berghs structures its full-time courses – reality-based cases supported by specialists with excellent knowledge of the industry," says PÃ¥l Pettersson, Head of Communication Design/Graphic Design, Berghs School of Communication.
"Being a part of something important that aims at helping children makes us very proud of this collaboration, and we´re very excited to see all the concepts from the students," said Jimmy Nyström, Business Development Director BillerudKorsnäs.
The scope of the assignment covers everything from brief to launching. To follow the project online, go here and #PackChall15 in social media. The winners will be announced at the end of October.