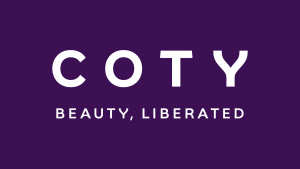 Coty has chosen eCommerce brand activation agency Pathfinder 23 as their global eCommerce partner. Pathfinder 23 will be responsible for End-to-End eCommerce scope, from design to content implementation, across the portfolio of Coty Consumer Beauty brands: Bourjois; CoverGirl; Manhattan; Rimmel; Max Factor; Wella; Clairol; Sally Hansen; Adidas and Mass Fragrances.
Aurélia Hirsinger, Coty Director of eCommerce – Consumer Beauty commented: "We chose Pathfinder 23 as their experience and forward-thinking approach to eCommerce makes a real difference. eCommerce is one of the crucial business areas we focus on globally, which is why we need a solid and flexible partner capable of delivering best-in- class solutions within such a dynamically changing environment."
The Coty account will be in the capable hands of Pathfinder 23's dedicated senior management team. Marek Rozycki (Client Service Director) and Szymon Domzal (VP and Managing Partner) will lead an international client service team of 43 eCommerce specialists on the Pathfinder 23 side.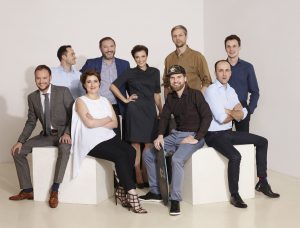 Szymon Domzal, VP and Managing Partner at Pathfinder 23 said: "Our ambition is to take a two-step approach to shifting all Coty Consumer Beauty brands within the global eCommerce environment. We know it is possible in the spirit of a true partnership between Coty and Pathfinder 23. The first step is to create extraordinary eCommerce assets for all global brands. The second is to deliver excellence in execution in local markets."
Pathfinder 23 is a global eCommerce agency under the umbrella of independent platform Brand New Galaxy, which aggregates marketing services, agencies and technological start-ups.
Source:Â Pathfinder 23