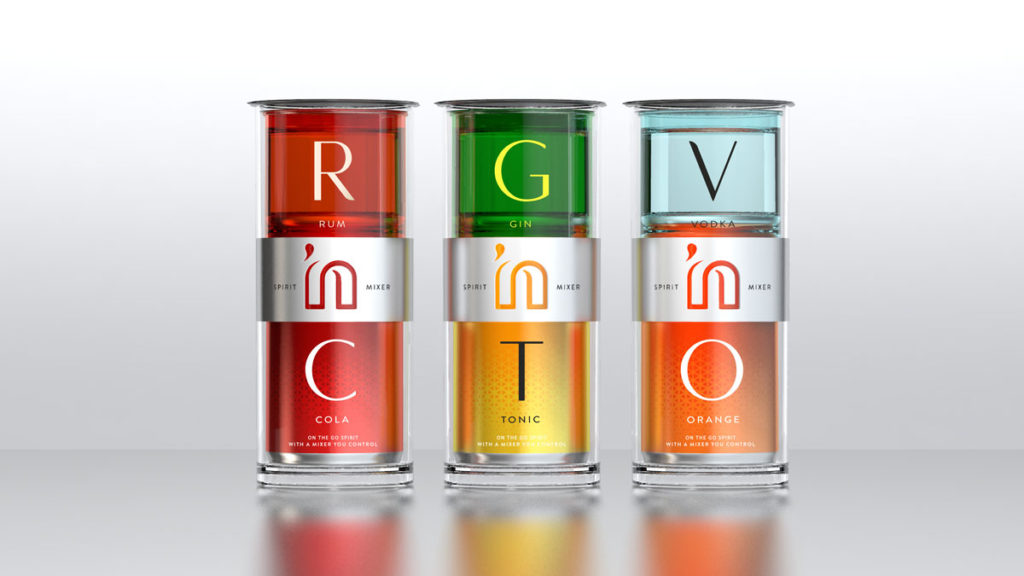 Single or double? A little tonic or up to the top? When it comes to mixing the perfect highball, we all know just how we like it. While cocktails-on-the-go are a great stopgap, they lack a certain bespoke sparkle. So, what can be done to move on from the ubiquitous one-size-fits-all version?
FMCG trade magazine The Grocer asked brand-design agency PB Creative to rethink the world of ready-to-drink (RTD) cocktails. Here's what happened when its team of innovators got muddling…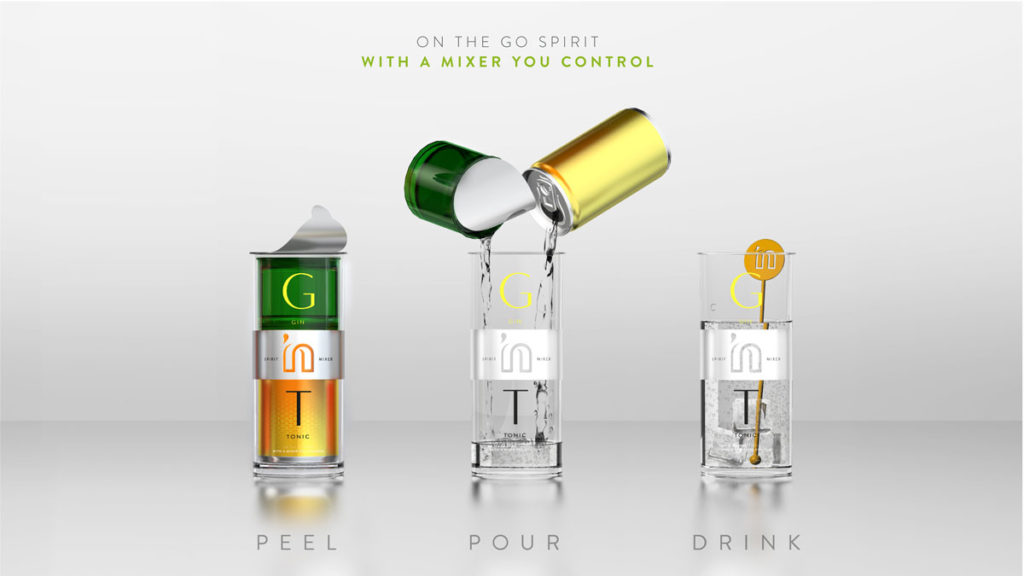 Whether you're watching the tennis with friends, relaxing at the beach or rocking out at a festival, being able to blend a beverage exactly to your liking and sip it from a glass feels so much more indulgent and rewarding than drinking straight from a can or a bottle.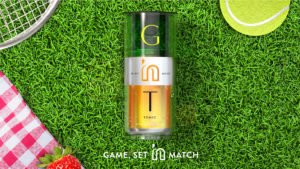 Raising a Glass to the Consumer Experience
PB Creative wanted to devise an interactive, refreshing and easy-to-use drinks 'system' with the emphasis on multi-occasion flexibility. The team developed the 'n brand, which reflects the way consumers describe their favourite tipple.
Going beyond the brief – which was to find a way for consumers to adjust the strength of RTD cocktails – PB took a two-pronged approach: a classic On The Go Spirit range for the younger market and a premium On The Go Prosecco for the older.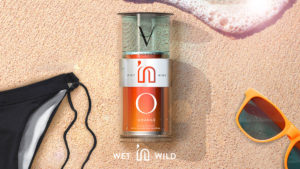 In the spirit range, a separate double shot of alcohol and 150ml can of mixer come in a smart-looking injection-moulded glass, so the consumer can decide exactly how strong they want their tipple to be – and then drink it in style. This approach also means vendors could offer ice and stirring sticks.
They're also perfect for mixing and matching at social get-togethers – you could have a gin 'n orange while your drinking buddy enjoys a vodka 'n tonic.
The Fizz Factor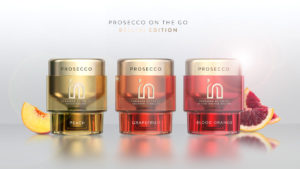 The Prosecco range also comes in a classy tumbler, with a fruity mixer in the bottom – peach for a perfect Bellini, blood orange or grapefruit for a twist on the classic – and a screw-top bottle of bubbles on top.
The team then developed an out-of-home campaign that plays on the 'n logo, where consumers are encouraged to enjoy the brand at outdoor occasions – Game, Set 'n Match with a G 'n T or Polo 'n Prosecco, for example.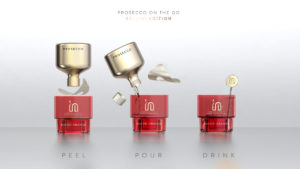 PB Creative Director Pete Hayes says, "Existing RTD products don't come with a glass, and drinking straight from a can or a bottle reduces the sense of indulgence and offers a rather underwhelming experience."
Co-Director Ben Lambert adds, "We took a very 'PB' approach – it's a big idea, a system, a unique brand. We haven't simply redesigned a can. We challenged ourselves not to come back to the client with an obvious answer to their brief and produced younger, fresher classic and premium ranges."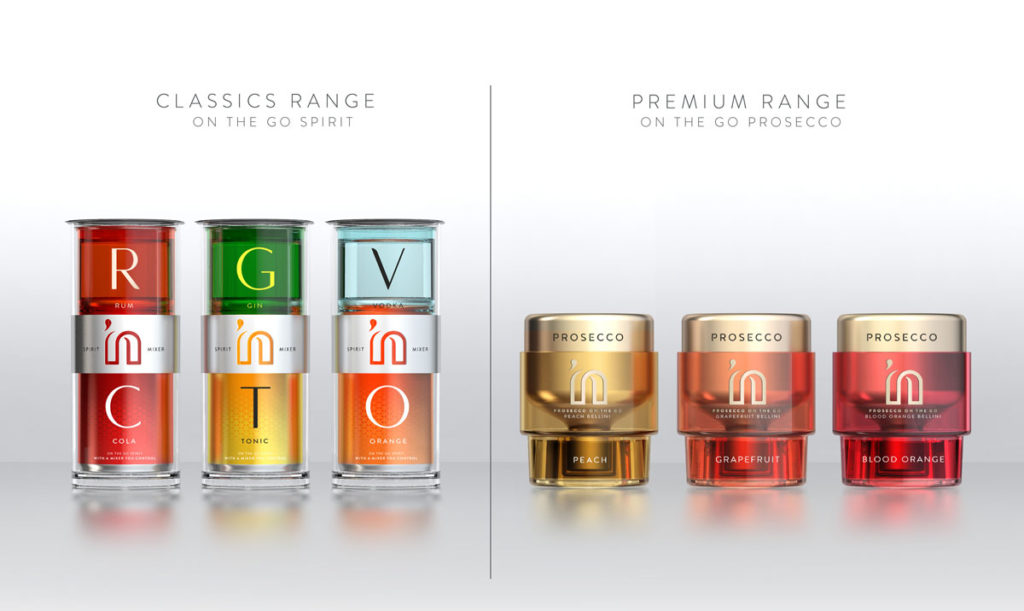 Source: PB Creative