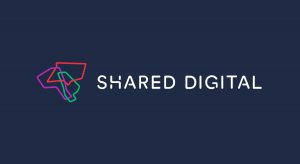 Brand & design consultancy Perq Studio has created a brand and identity for Shared Digital, a collaborative team powered by Camden, Haringey and Islington Councils.
Shared Digital was established through the merger of the digital services teams of the councils, pooling expertise and resources to spearhead digital innovation. This collaborative approach to digital services is key to transformation programmes underway in each council, where focus lies on making services more efficient and more user-friendly.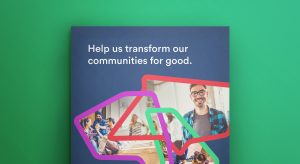 Perq Studio was appointed following a competitive pitch and was briefed to develop a brand that would engage internal teams and attract the best talent in the IT industry.
Laura Giffard, Founder and Client Director at Perq Studio says: "Shared Digital is a brand with real purpose and our first challenge was to bring this to the fore. Working with senior stakeholders we realised that the brand's social agenda was both a key recruitment and a key retention driver – giving the team a sense pride in the work they did. Building on our brand proposition 'making connections that count' we developed a visual identity that heroes the council's geographic locations, putting community at the heart of the brand. A bright digital-first palette, inspired by each of the council's signature colours, conveyed the energy and vision for a dynamic new team."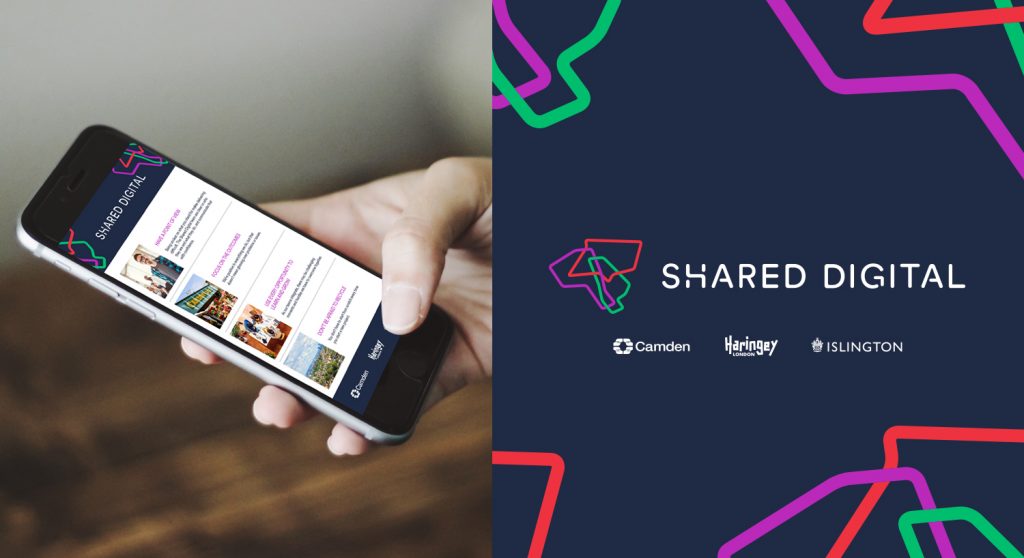 Fabio Negro, Assistant Director of Infrastructure and End User at Shared Digital says: "Working with Perq Studio was a great process for us. They brought us all together and helped us focus on our aims, strengths, weaknesses and audiences. And, of course, in the end we got a brilliant result with an identity that meant something to everyone involved."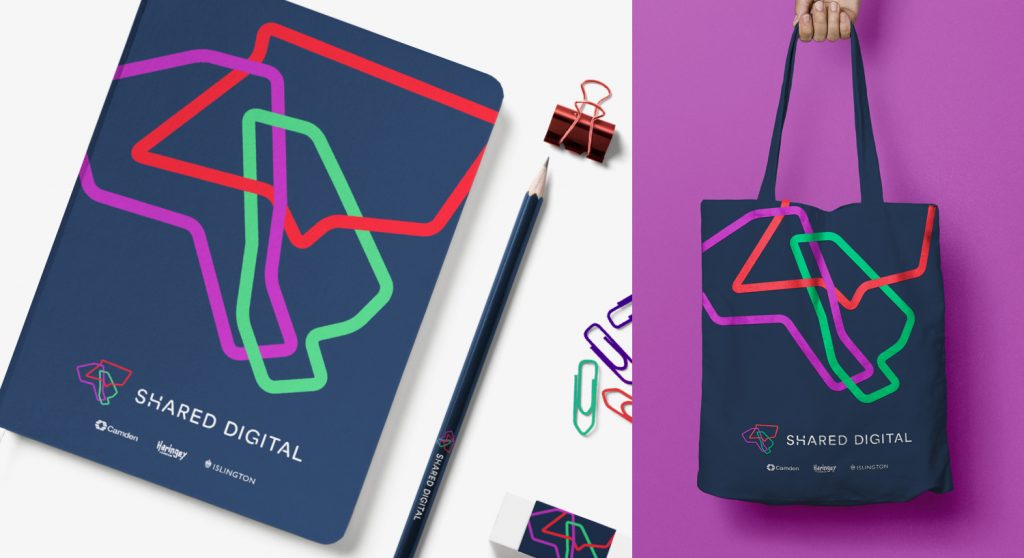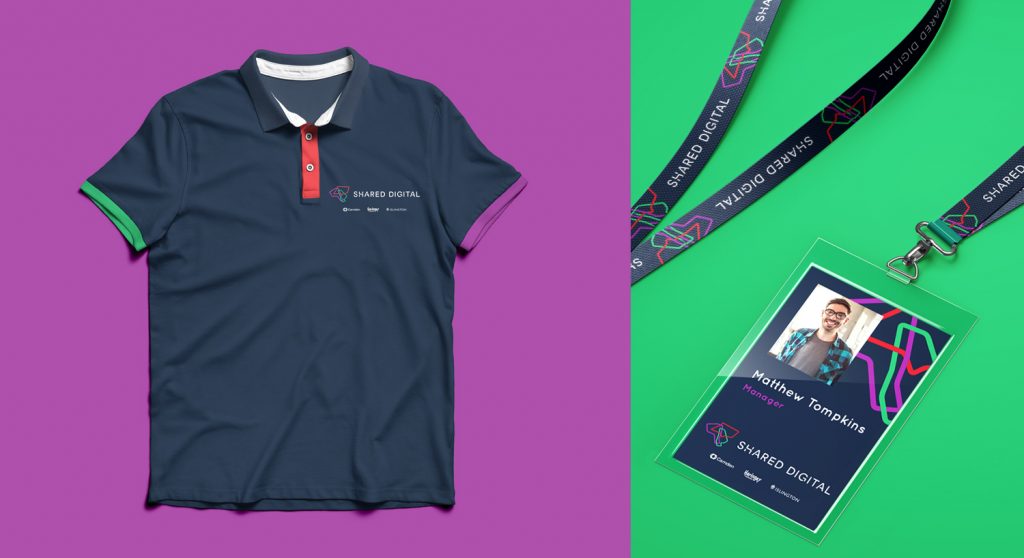 Source: Perq Studio