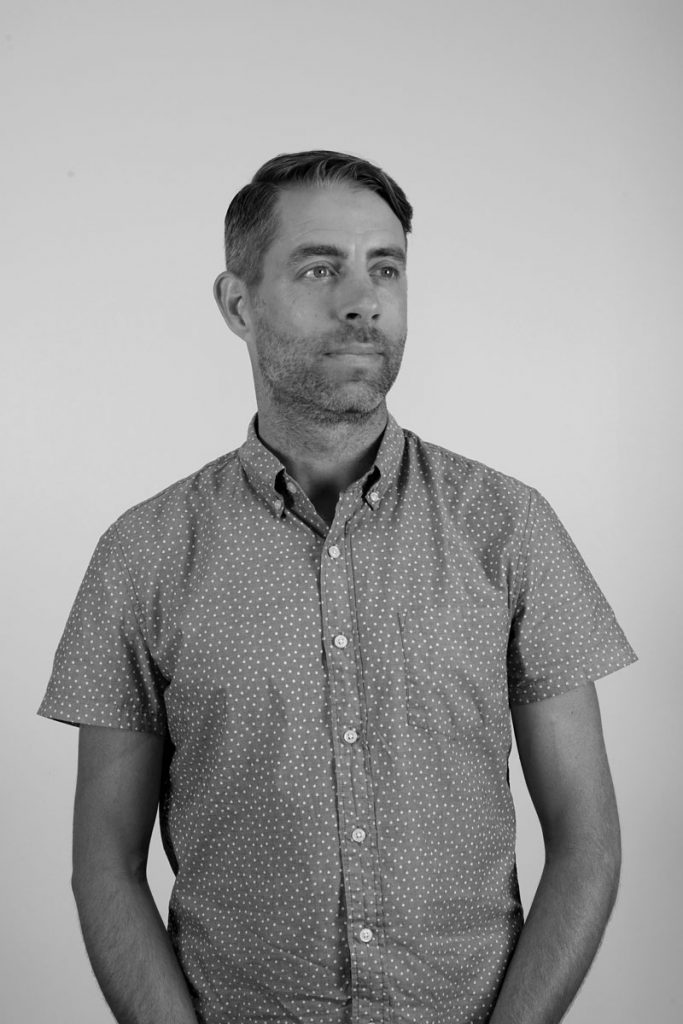 R/GA, the company that creates transformation at speed, announced Jason Ambrose has been named executive creative director of the Austin office.
As the head creative, Ambrose will partner with R/GA Austin's SVP, Managing Director Candice Hahn and Executive Technology Director Katrina Bekessy to inspire and integrate multi-disciplinary teams of technologists, narrative storytellers and designers to develop solutions that help brands live up to their highest calling and develop transformative ideas that disrupt culture.
In addition, Ambrose will contribute to the office's active business development pipeline, as well as work with the management team to pinpoint smart talent to join the growing Austin team.
"Jason's deep stories and systems knowledge and background will help integrate the work at R/GA Austin. We're looking forward to building on our momentum generating stronger connections and opportunities with our clients. As our disciplines and offerings continue to evolve for our clients' future needs, Jason will provide a unique and integral perspective for solving problems and inspiring staff," said Candice Hahn, SVP, Managing Director of R/GA Austin.
Ambrose joins R/GA from Austin-based Preacher where he served as creative director on The Container Store, Vimeo, Hopdoddy and Cuvée accounts. Other agency experience has consisted of TBWA\Chiat\Day, 72andSunny, and Crispin Porter + Bogusky in both Boulder and Los Angeles and worked with brands like MINI, Samsung, Bing, Adidas, Starbucks, Truth, to name a few. His work has also been recognised at every major global award show including Cannes, The One Show, D&AD, and Clios.
"R/GA is a Master Class in creating groundbreaking work. It's an honour to be chosen to lead the creative team and partner with Candice. The talent in this office and the power of the network at our backs will only fuel the R/GA approach of putting product, design craft and technology into each creative expression. I'm excited to help our brands and our team live up to their highest potential. And I'm ready to learn a hell of a lot every day in the process," said Ambrose.
Source:Â R/GA