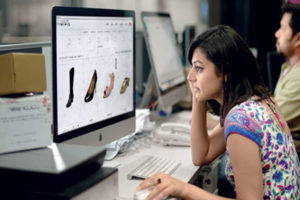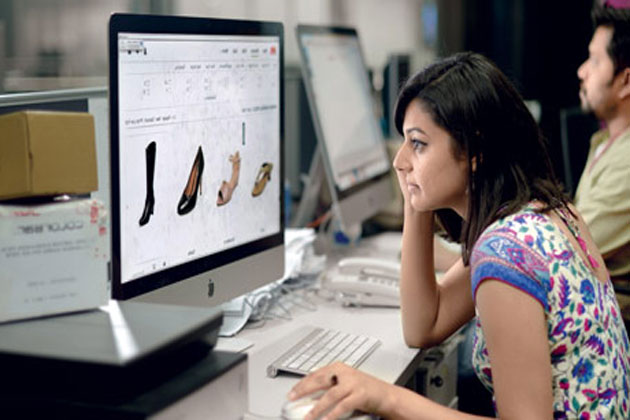 New analysis would suggest that rather than offering an illicit thrill, shopping behind the boss's back just makes Brits feel guilty. Only one in five UK consumers (20%) admits to enjoying sneakily shopping online while at work, compared to almost a third (30%) of people globally.
The research was carried out among more than 53,000 consumers across 79 countries by media agency UM. It forms part of Wave, a regular major global study into consumer behaviour.
With Black Friday and Cyber Monday on the horizon and shoppers gearing up for Christmas, the temptation to engage in some impromptu retail therapy may be hard for many to resist. However, this may ultimately add to shoppers' stress levels. Only 13% of the British respondents suggested they feel relaxed when they're shopping online instead of working. Brits are also more likely to be anxious that they'll get caught (15%, compared to 11% globally).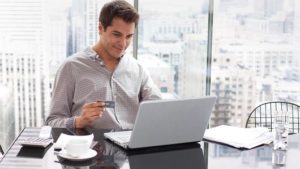 The research also revealed that junior employees are more likely (35%) to enjoy a sneaky online shopping session than their senior counterparts (defined as heads of department or higher – 27% enjoy it). But unsurprisingly they're also more anxious when they do so: 12% feel nervy, compared to only 4% of senior staff.
It found that men were far more likely than women (14%, compared to 8%) to be inspired while shopping online while at work, suggesting that men need to see what's available before coming up with gift ideas. They're also more relaxed than women (27%, compared to 20%) about using work time to visit internet shopping sites.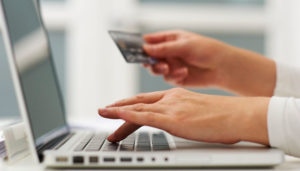 Liz Haas, head of client insight EMEA at UM, comments: "Online retailers have really ramped up their Black Friday and Cyber Monday offerings and deals in recent years. However, the UK doesn't get any holiday time at Thanksgiving, so serious shoppers who aren't willing to take Black Friday off will be forced to shop surreptitiously while at work. Perhaps it reveals something about the national psyche that Brits are some of the most nervous consumers in the world when it comes to slacking off work. Either we're incredibly conscientious or not very brave, but either way online retailers should plan for a spike in visitors at lunchtime or outside of work hours on November 24th."
Source: UM