Ewan Patel, a planner at Saatchi & Saatchi London, has co-launched Briefly, a new AI-powered briefing platform which uses the latest developments in Natural Language Processing technology to elevate the brief writing process and facilitate better starting points for creative work.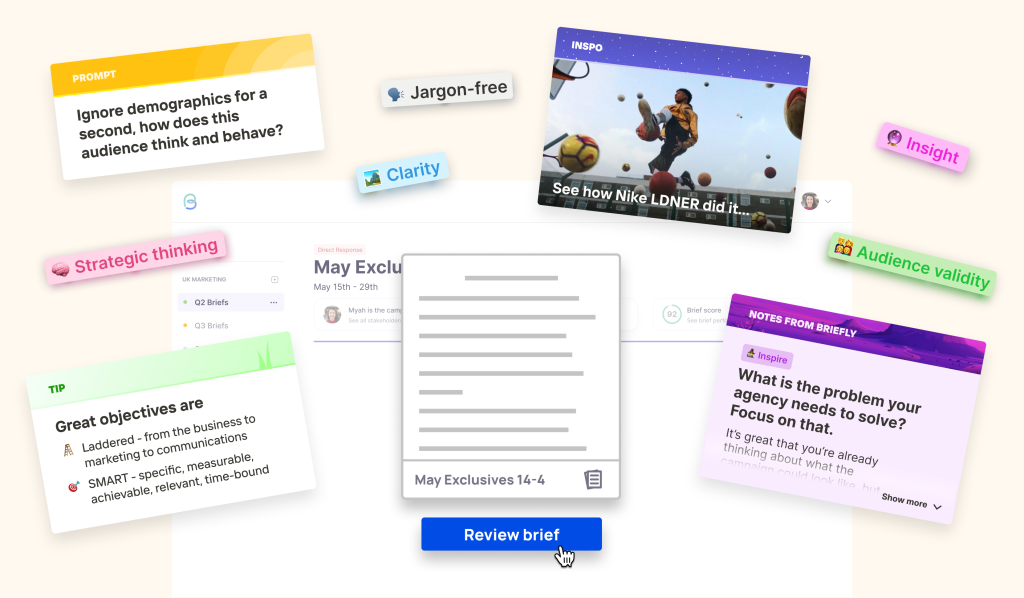 The platform, which offers AI-generated, human-validated tips, prompts and feedback specifically designed for marketing briefs, launched in Alpha in late 2022 and has been overwhelmed with interest since going public. Now going into Beta, the new marketing utility is inviting brands to get in touch and is currently creating custom platforms for a select range of founding clients ahead of a full launch this summer.
Briefly is the co-creation of Ewan and Gabriel Sayers, formerly at AMV BBDO and now at UK fintech unicorn, ClearScore. It's no secret that the best and most efficient creative work is the product of a clear and concise client brief but, with half of marketers reporting never to have had formal training in brief writing, many not even realising their agencies want a written brief and a third of marketing budgets wasted on misdirected work*, the pair saw a niche in the martech space for a platform that facilitated inspiring, provoking and clear briefs.
With AI an industry buzzword, Ewan and Gabriel immersed themselves in the burgeoning field of artificial intelligence, Natural Language Processing, and used it to create Briefly. Using a mix of commercially available and proprietary models to deliver its service, Briefly is backed by a stable of technical advisers and contributors whose backgrounds range from Deepmind (Google's AI research lab) to Meta and the computer science labs at both Cambridge and Oxford Universities (Ewan and Gabriel's respective alma maters).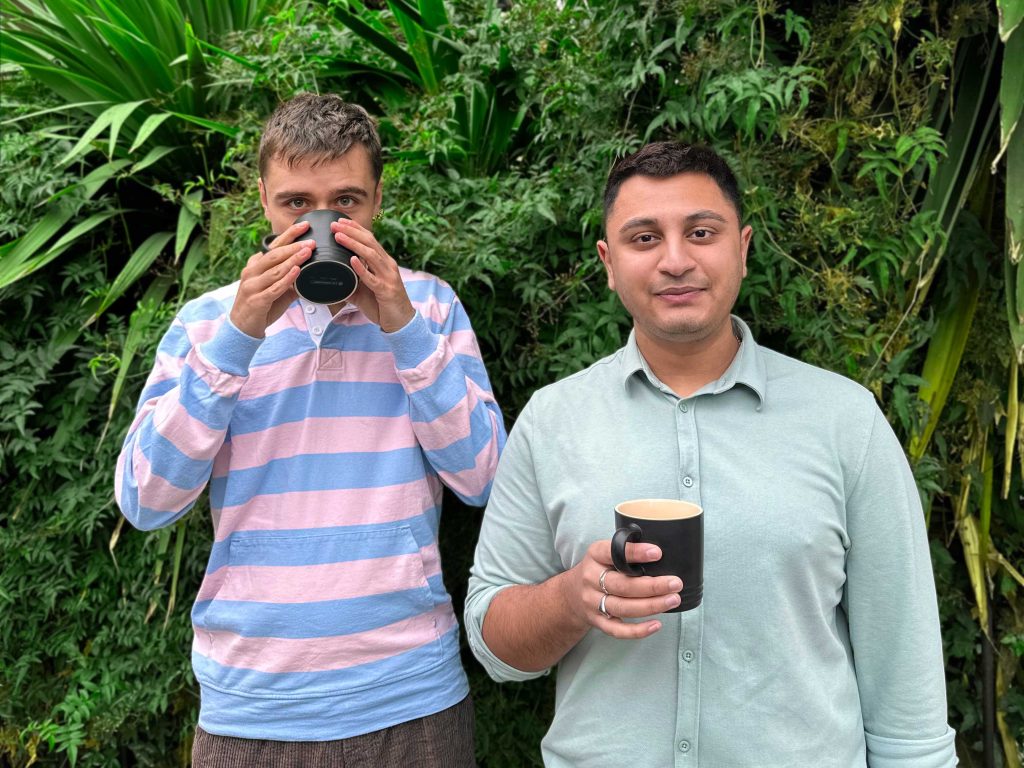 Ewan Patel, co-founder of Briefly and planner at Saatchi & Saatchi says, "We know first-hand how impactful a great brief can be. Marketing briefs are the springboards for all of the brilliant creativity this industry produces every day. So at Briefly we're building a platform that enables every marketer to write clear, concise, inspiring briefs and get to great work faster. We've been humbled by the interest and support we've received already, and we've got an exciting few months ahead as we start working with our first partners."
Chris Kay, CEO, Saatchi & Saatchi adds, "We love seeing our incredibly smart crew hustling on projects outside of these four walls – and it's even better when that project is something as shrewd, forward-thinking and practical as Briefly. We're proud to back Ewan and Gabriel as they take Briefly into the spotlight."
For more information on Briefly or to register your interest, visit www.trybriefly.com, or email hello@trybriefly.com.
*BetterBriefs research
Source: Saatchi & Saatchi