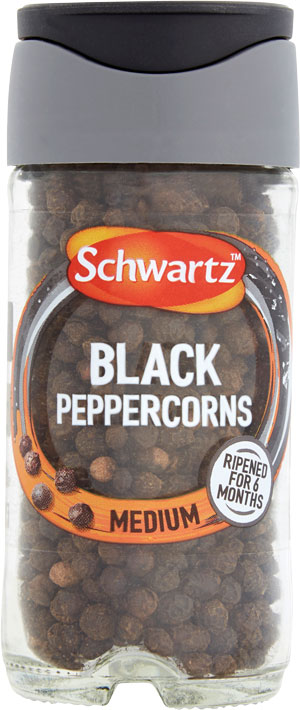 Schwartz, one of the UK's leading herbs and spices expert and champion of quality ingredients and authentic flavour, is refreshing its portfolio with the relaunch of its dry Herbs, Spices and Seasonings ranges with a multi-million-pound 360˚ marketing campaign.
The campaign will launch the fresh new look and feel product, inspired by consumer demand with a focus on innovative design, functionality and superior product claims – a refreshing development for the brand in its long history.
Still made from the same high-quality ingredients consumers expect from the brand, the new range showcases the brand's desire to modernise and move into a more contemporary territory whilst ensuring food enthusiasts get the best out of their home cooking when it comes to practicality, flavour and aroma.
The launch of the lighter, easy to find and use Schwartz range follows extensive research by the brand. With a UK market keen for change, the research looked to understand key consumer insights, expectations and demands when it comes to modern living and flavourful home cooking.
The changes have had a significant impact on UK consumers who tested the new range, with 94% agreeing the herbs packing is stylish, and 91% agreeing it is easy to pour.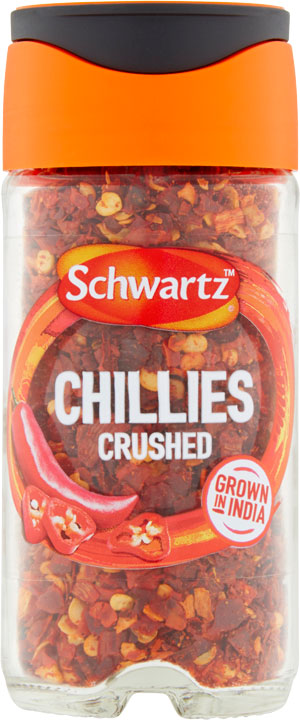 Visually, the sleek new jar is a dynamic change for the brand from the shape, colour and design with many added benefits:
A fresh lock-lid with two-textured cap and foil seal ensures ultimate freshness. It is also easier to pop open one-handed, with no need to unscrew the cap once the foil seal is removed.
For added convenience the lid is also large enough to fit a teaspoon, helping with accurate measurement.
Updated on-pack claims have been spiced up to focus on quality and purity, with flavours, aromas and origins at the heart of every Schwartz claim.
Helping instil trust amongst consumers whilst driving product superiority, the new on-pack claims showcase the brand's superiority from sourcing and selection, processing and harvesting, to flavour and aroma.
A brand new transparent label enables consumers to see when they are running low and ready to refill.
The new range is easy to store in a range of spice racks and cupboards.
Alongside the innovative packaging design, the brand has also updated the colour and style of each range, with each colour designed to aid consumer navigation and ease-of-use.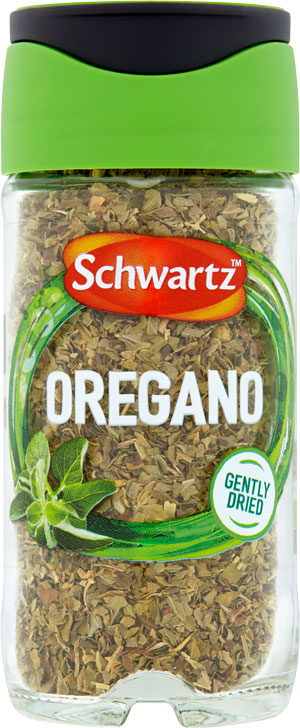 A vibrant green signifies the Herbs range whilst orange symbolises Spices. With the Seasonings range, the brand has chosen purple to reflect the blend of different ingredients coming together to create bold and rich flavours. What's more, on occasions where the flavour intensity can vary, the brand has developed a traffic-light style colour code system to highlight whether the flavour is mild, medium or hot, helping to provide further ease of use for customers.
Schwartz has also reinvigorated its pepper portfolio with NPD offering a variety of strengths. From Mild Coarse Ground to Black and Red Pepper Ground and fragrant Szechuan Pepper, consumers now have a choice of peppers to suit all tastes.
Nic Yates, Head of Marketing, McCormick says, "This is an incredibly exciting time for Schwartz. Constantly looking to innovate, evolve and update our products the brand relaunch has allowed us to meet consumer needs and hopefully, exceed them. Great flavour and aroma are at the centre of everything we do, giving consumers the best possible experience with our products. We know that our customers want simple solutions and convenience which can make all the difference to their favourite recipes – and this relaunch is the latest answer."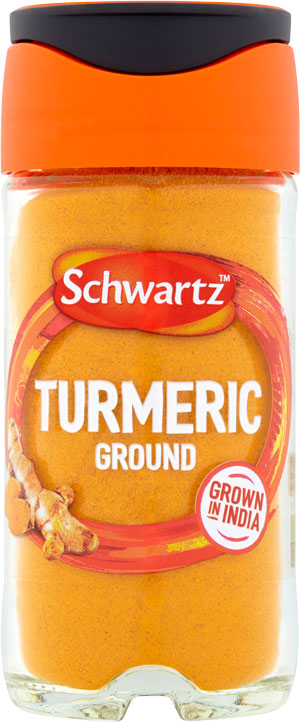 A fully integrated marketing plan to support the launch also includes a brand new TVC, outdoor, digital and social media, PR activity, in-store marketing and experiential amplification.
The complete relaunch of the Spices range includes:
All Herbs
All Spices
Seasonings
Pepper
The Pepper portfolio includes:
Black Pepper Coarse Ground – Mild
Black Pepper Ground – Medium
Black and Red Pepper – Hot
Medium Black Peppercorns
Szechuan Pepper – Mild
White Pepper Ground – Medium
The Schwartz relaunch range will be available in all major supermarkets including Asda, Sainsbury's, Morrisons and Tesco from September 2018.
Source: McCormick