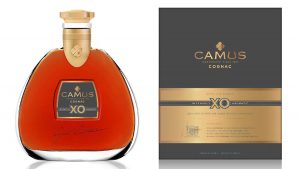 Founded in 1863, today CAMUS is the largest family-run, independent Cognac House. It has been owned and operated by the CAMUS family for five generations.
CAMUS cultivates a passion for exceptional Cognacs, using a patented, bespoke distillation process whereby the "heads" are extracted and tasted litre by litre, and a small portion of them – highly concentrated in aromas – are reintegrated into the heart of the distillate to produce Intensely Aromatic Cognacs. This method, unique to CAMUS, creates flavour-rich Cognacs, and has resulted in the House being the most awarded Cognac brand by international juries.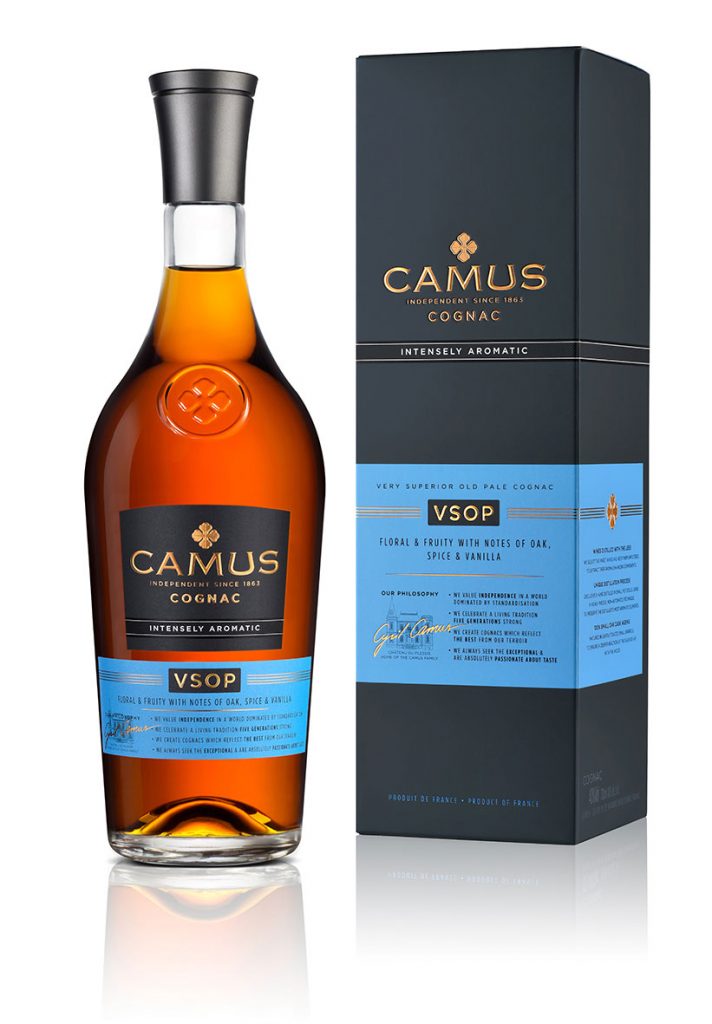 Under the leadership of Cyril Camus, the House of CAMUS now employs more than 300 people spread across eight countries and three continents and has subsidiaries in China and the United States, as well as local teams in Russia, China, Japan, the United Arab Emirates, and Hong Kong.
For the last 15 years Cyril Camus has been refining and perfecting the House's different expressions and in 2018 CAMUS turned to Sedley Place to create a new disruptive design that not just breaks the classic codes of Cognac but is an open statement of his convictions and passion.
The new packaging presents CAMUS' philosophy and commitments on the front of the carton and bottle label, accompanied by Cyril Camus's signature and an illustration of the CAMUS family, the Chateau du Plessis.
Tasting notes are given pride of place on the carton front and front labels to guide the consumer on the Cognac's flavour profile.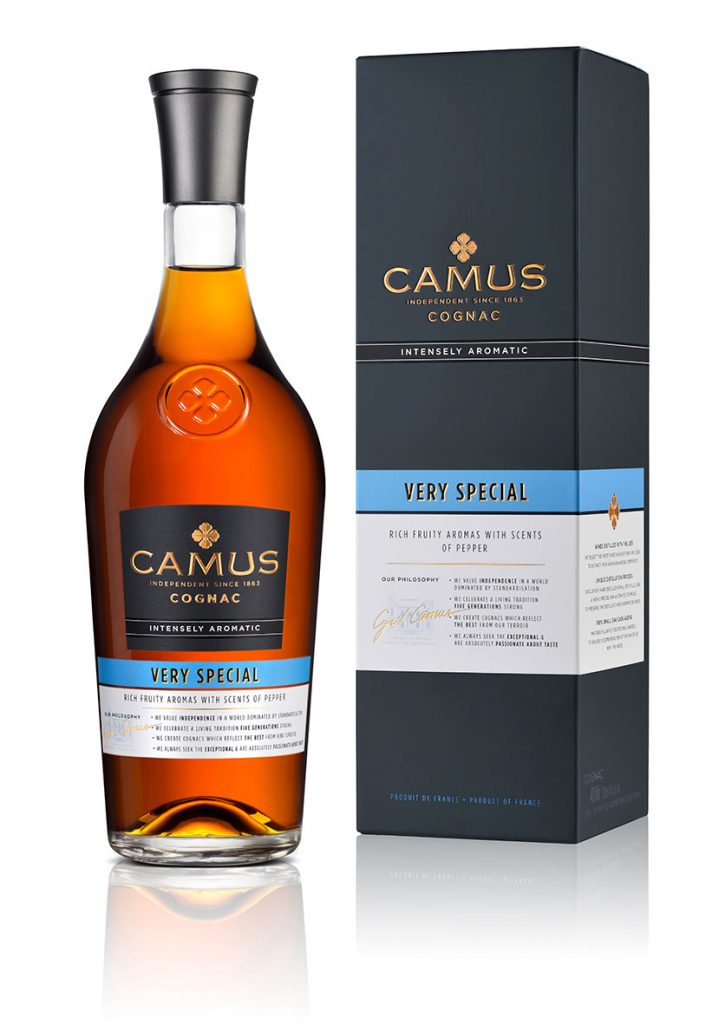 In addition, the secret of CAMUS' aromatic intensity is revealed by a bold statement on each carton of the three cornerstones of the liquid's production, namely: wines distilled with the lees, the house's unique 'Instensity' distillation process and its exclusive ageing in small casks.
The packaging design features an unusual colour scheme in the world of Cognac, evoking the terroir and heritage of the Charente region: petrol grey recalls the flint stones – typically found in the Borderies soil – and lavender blue is a reminder that this is one of the sunniest areas of France. The touches of white and gold bring elegance, modernity and dynamism to design of the three Cognacs: Very Special, VSOP and XO.
According to Giles Calver, Planning Director at Sedley Place, "The new CAMUS packaging is a differentiated approach to a category not known for design innovation. It challenges the norms of information brevity, and a presumption of consumer knowledge, and presents the Camus story in an engaging and revelatory way. We're very proud of the new packaging and believe it will contribute significantly to the success of the new generation of CAMUS cognacs."
The new packaging is not only a highly engaging and distinctive design, it's a fitting expression of Cyril Camus' vision and passions, and his desire to pay tribute to his forefathers and acknowledge the status of the House, "Being the last international Cognac House still entirely family-owned, this is almost an act of faith, or at least a manifesto for the quest we have set ourselves: to sublimate the richness and particularities of the Charente terroir by creating Cognacs that are the truest expression of their origin."
Source: Sedley Place