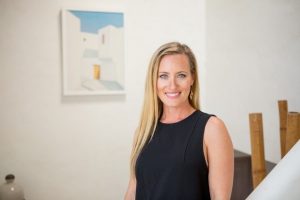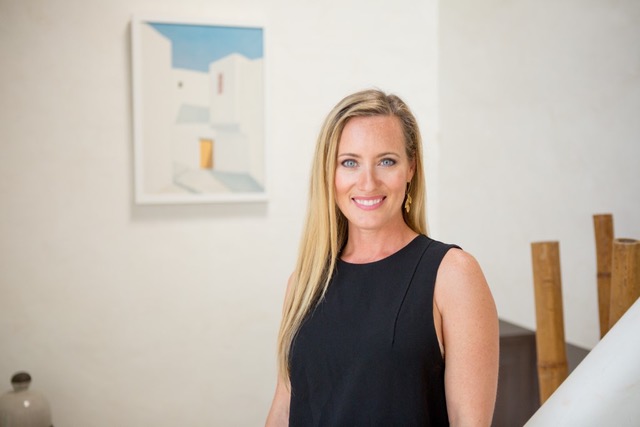 Armadillo, the specialist CRM agency, has appointed ex-Google and Amazon advisor, Ann Hiatt, as its new Non Executive Director (NED). Hiatt worked side-by-side with Eric Schmidt (Google CEO/Executive Chairman) and Jeff Bezos (Amazon Founder and CEO) during her 15 years with the US tech giants.
Having recently moved to Europe from the US, Hiatt is keen to apply the lessons she learnt in working for some of the world's most influential, game-changing companies to the CRM agency, which works with global brands including McDonald's, hotels.com and Disney. Armadillo will draw upon Hiatt's passion for helping companies to succeed in tech today, coupled with her culture of relentless ambition.
Ann Hiatt commented: "I see Armadillo on an exciting growth trajectory, building on their already strong foothold in digital CRM. I look forward to applying my Silicon Valley learnings and partnering with Armadillo's leadership in their mission to apply new technologies and ideas to their business."
Hiatt worked as Executive Business Partner to both Schmidt and Bezos, earning her a reputation as a trusted and respected advisor to the most innovative global tech businesses. She grew up in Seattle and has worked in tech start-ups since she was 16 years old. Hiatt holds a degree in International Studies from the University of Washington and has also studied for a PhD in Scandinavian Studies at UC Berkeley.
Chris Thurling, Executive Chairman of Armadillo, commented: "We were blown away by Ann's talk at SXSW and once we knew she was heading to Europe we were very keen to work with her more closely. Not only does she have truly unrivalled experience, she's motivating, incredibly knowledgeable but also warm and approachable. We can't wait to bring her fresh voice and forward thinking to the agency."

Source: Armadillo