St Luke's has won the recent pitch held by Heathrow to fulfil the role of Lead Strategic Creative Agency. The final stage of the tender process involved four agencies and was supported by The Observatory International.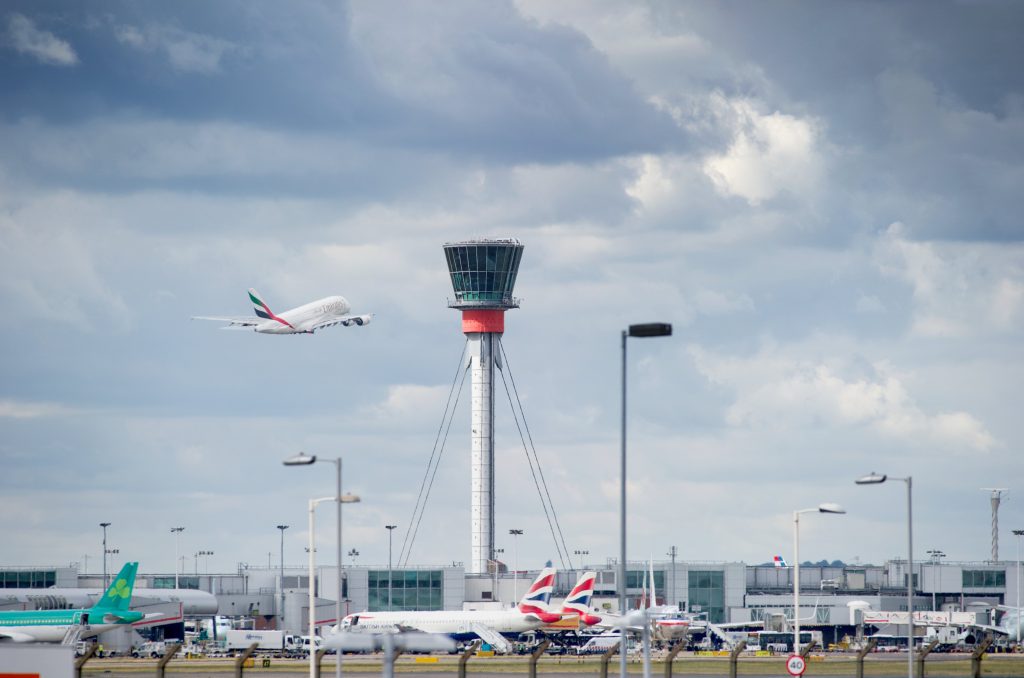 St Luke's will work across multiple areas of Heathrow: from Brand and Travel to Product & Services marketing, to help drive growth and demonstrate how Heathrow delivers the best airport passenger experience.
Heathrow is the UK's only hub airport and one of the world's top international aviation hubs. The airport is Britain's largest cargo port, helping to drive British trade growth and assisting the country in the fight against COVID-19. Heathrow's aim is to provide passengers with the best airport service in the world, and were delighted to have been voted one of the world's top ten airports in the 2021 Skytrax Awards. Heathrow has been awarded the "Best Airport in Western Europe" for the sixth year and became the only UK airport to win the COVID-19 Airport Excellence Award in recognition of the airport's efforts to keep passengers and colleagues safe during the pandemic.
Meenal Varsani, Head of Marketing & Customer Engagement at Heathrow said: "We're delighted to appoint St Luke's and looking forward to developing a great partnership with them. They truly demonstrated a deep understanding of our proposition and the complexity of our business and responded with strong proposals to drive our Brand and Marketing agenda forward".
Ed Palmer, Managing Director of St Luke's commented, "It's such an honour to be helping Heathrow maintain its position as one of the world's leading hub airports. Prepare for take-off'.
Richard Denney, ECD added "Heathrow is one of those brands that are on another level to the rest of the competition, so winning this is very special indeed. We cannot wait to start our journey with the amazing team and bring them front and centre to the flying public".
Source: St Luke's