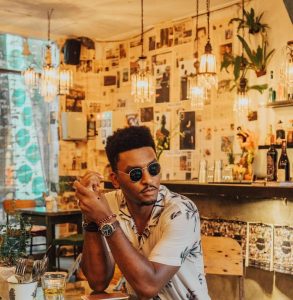 Starting 2018 with a bang, leading influencer marketing agency Influencer Matchmaker has just confirmed the addition of multi-talented influencer Sug-Sean Webster to its stable of online talent.
Sug-Sean has collaborated with the likes of Topman and Dolce & Gabbana, and has recently featured in a television campaign for NEXT.  A multi-talented influencer specialising in fashion, food, travel and automobiles, he has also carved a career as a fashion designer and is now the owner of a successful fashion line.
The official partnership between Influencer Matchmaker and Sug-Sean was signed just before Christmas, and will see the agency responsible for securing Sean brand campaigns, collaborations, endorsements and ambassadorial roles, as well as handling the logistical aspects of partnerships including travel.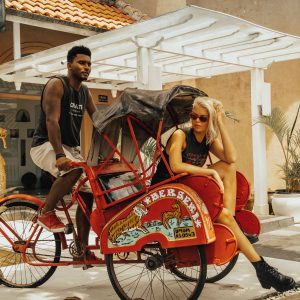 Amelia Neate, the Senior Manager at Influencer Matchmaker said of the new partnership: "We are so excited to be working with Sean. He has built a fantastic public profile and personal brand in such a short space of time. He represents all that is great about the growing world of social media influencers and we are looking forward to seeing where this partnership between ourselves and Sean takes us both."
Sug-Sean's blog gains 11,000 Unique Users per month and he now boasts of over 42,000 followers on Instagram. When first starting out in the fashion world, he was placed under the wing of Michele Harriman-Smith – one of the top 100 influential people in fashion.
Speaking of his new agency, Sean said: "Signing with Influencer Matchmaker is a really exciting start to the New Year, and hopefully the beginning of a great partnership. I can't wait to see where this new venture is going to take me."
Source: Influencer Matchmaker