In its latest TV ad, Subway heads to Naples, the home of the pizza, to test out its subversive new Pizza Sub on the city's pizza traditionalists.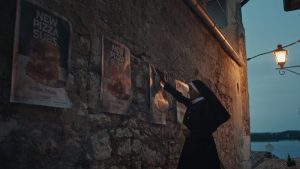 Above+Beyond's new TV ad, made in documentary style, purports to capture the reactions of Neapolitan pizza purists – some furious, some bemused, some in total disbelief – as they are faced with Subway's unconventional approach to pizza.
The Subway team flouts the pizza establishment in the beautiful Italian city by introducing a new way to eat "pizza", with options that reflect the UK and Ireland's true pizza preferences including BBQ chicken and Sriracha.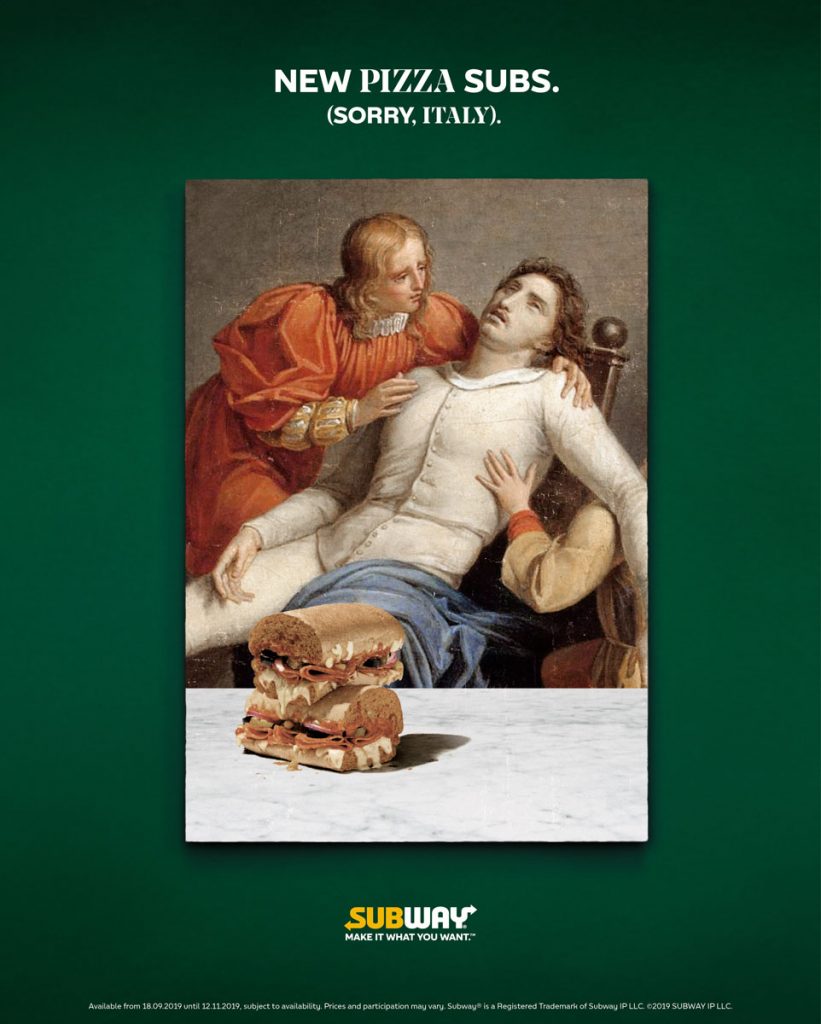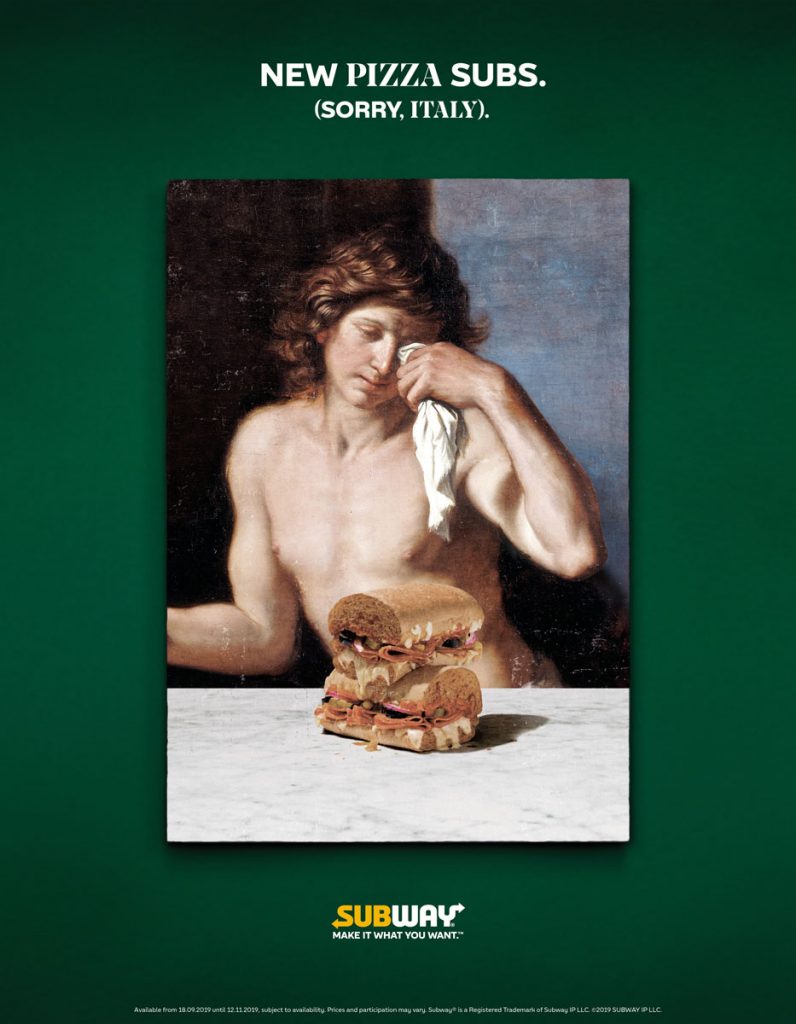 Colin Hughes, Country Director, Subway UK & Ireland said: "Our guests are going to love the Pizza Sub. Our innovation cycle speaks to our guests' taste-buds, and with our 21 new and improved ingredients, and new products like these Pizza Subs, we're offering our guests exactly what they want."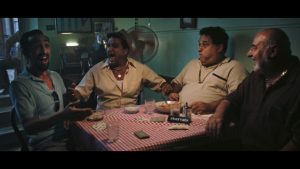 David Billing, Chief Creative Officer at Above+Beyond said: "Oven-hot on the heels of our punchy launch ad which saw the Subway set ram-raided in protest against the level of customisation offered to guests; we're now bringing the fight to pizza traditionalists – on their own home turf of Naples. It's very exciting to be carrying on in the spirit with which we started our partnership with Subway, making punchy, noisy and funny work that's not afraid to rattle a few cages. Or pizza ovens."
Above+Beyond's "Sorry Italy" campaign is now live across TV, digital, OOH, PR and social as well as in Subway's restaurants. The Pizza Sub launch follows the agency's provocative "Make it What You Want" campaign, which launched in June with an anarchic food fight against a group of masked invaders.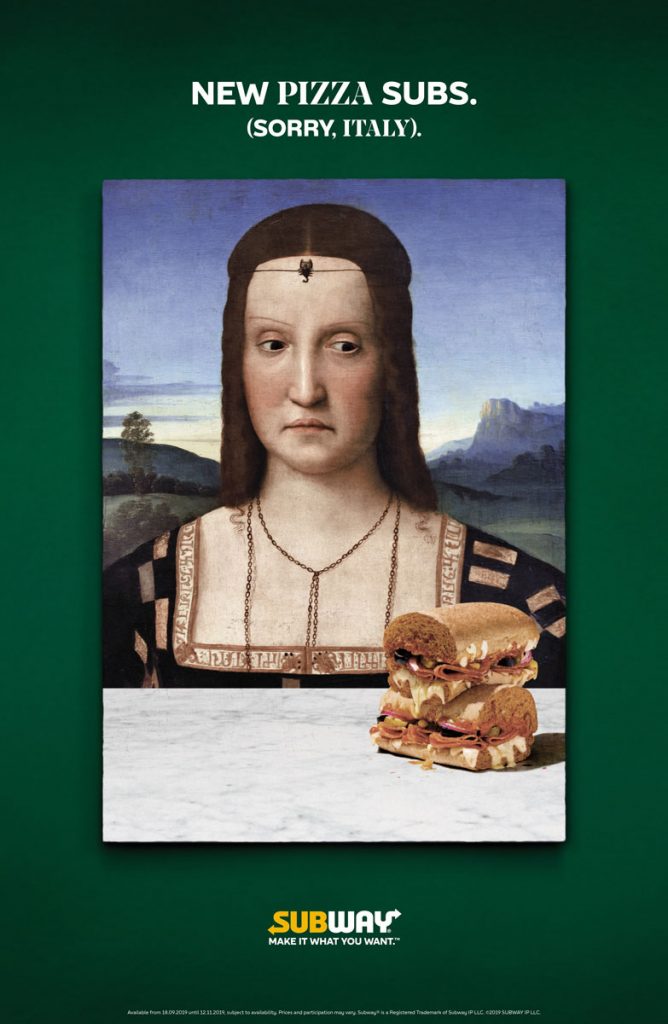 Source: Above+Beyond