At Beatgrid, an adtech startup focusing on cross-media measurement, we have spent thousands of hours working on campaigns globally to build a product that drives forward into the cookieless world, with trusted, understandable advertising data. Consumer viewing patterns are changing, the rise of streaming has made it easier for the viewer to decide what, when, and whether with or without ads they watch content.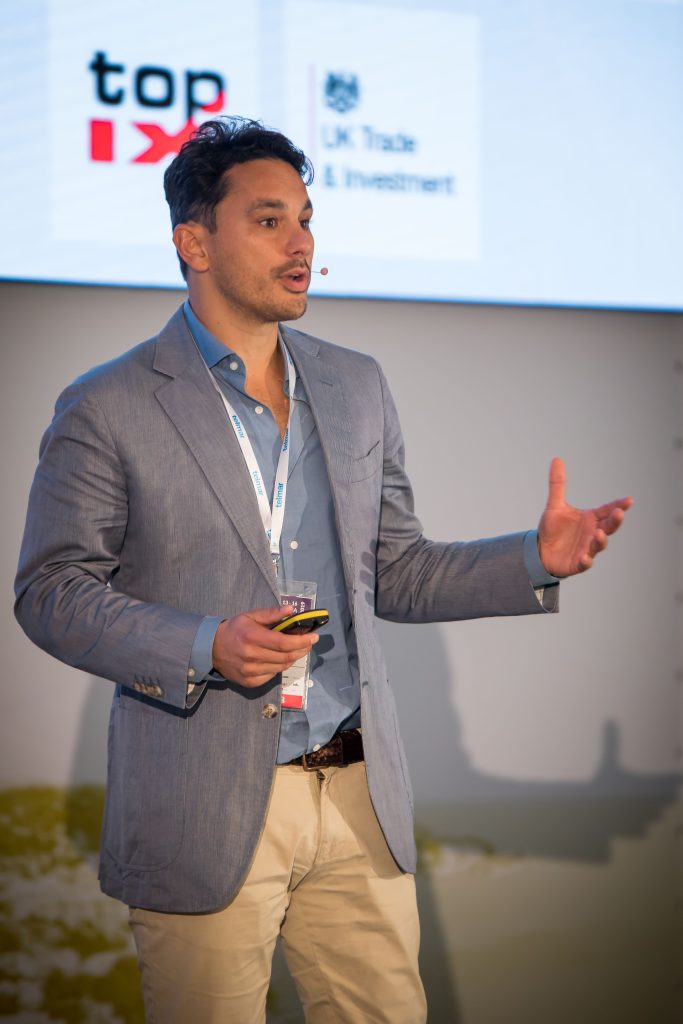 With the impending death of cookies the advertising industry is at a crossroads. The ecosystem is calling out for an answer to tackle these challenges head-on.
For instance;
Are existing TV ad attribution methods still relevant?
Would a single-source cross-media measurement panel even be possible?
The key incognita would revolve around the efficacy of using panels for audience measurement alongside machine data, and can this data coming from a single source even be achieved?
Yes. But how to get there?
Any future cross-media measurement platform needs to be:
Passive, to not disturb the consumer.
Mobile-sourced-data, most ubiquitous device, period.
Privacy-centric, making the consumer a partner.
One approach that's gaining traction globally is passive mobile Automatic Content Recognition measurement technology. ACR is already well-known thanks to Shazam, or in Smart TVs, with Samsung, LG, Roku, or VIZIO, it allows any audio content to be readily recognized. It's been around for some time and is gaining favor in measurement as an alternative to signatures or watermarks. ACR can run passively on mobile meter apps, to measure audio/video content and advertising across all devices used by a consumer. A key consideration is to maintain a viewer's privacy whilst collecting exposure data for accurate content and advertising measurement.
How would this look? What would participation look like? And how could it be used?
Passive measurement, the answer to the call?
The advertising industry with organizations like WFA, ISBA, and ANA, at the forefront, issued a call to action, to navigate the changes currently precipitating. The main challenge being the convergence of traditional (offline) linear TV and on-demand digital content, running parallel to the elimination of cookies, and the subsequent inability to harness all the collected third-party data this brings.
Accurate cross-media data can only be accumulated from the consumer, with consent and respect to the privacy they deserve. Consumers are data-savvy and sensitive about data collection. As advertising and measurement professionals, we have an opportunity to forge a path of trust whilst better serving our clients, this is our moment to take the fork in the road, do right by the viewer, and consumers will follow.
The technology behaves as it sounds, passively taking in and only measuring the audio content previously agreed on. The challenges associated with HH-level panels highlight the flaws of many existing TV ad attribution methods. We've all seen the challenges associated with average-minute or second-by-second intervals to measure TV ad-reach, frequency, lift, and cut-through. Passive ACR can now allow for unified and accurate deterministic data instead of probabilistic exposure methods and modeling. Measurement is solely focused on the campaign at hand, taking in and recognizing fingerprinted content from all platforms and devices, through the mobile phone.
How can you access enough zero/first-party data to measure the TV cut-through of a particular campaign? It sounds like some utopian ideal, and the technology barriers are high, but it's happening in today's advertising landscape.
Panels – the bedrock of TV advertising measurement
Traditional media research companies are still wondering how to crack recruiting and incentivization for panels in audience measurement studies. However, consumers are happy to participate when they know that their privacy is protected, and they are given the opportunity to backcheck whether or not they want to be used for first-party market research, and, if there is a balanced value-exchange between sharing data and being rewarded.
The advertising industry takes plenty of (sometimes merited) flak for being ambiguous, pilfering data without consent, but we are dealing with people – asking them if they agree or not goes a long way to incentivize participation before offering something back. Consumers have to opt-in and make the choice themselves.
But, adding incentives ALONGSIDE being upfront about used data, is important. There are countless ways to do it. Offering rewards, and participating in doing something good with greater meaning; donating to charities or sustainable practices can influence consumers to opt-in.
The way forward is to make use of the latest readily available technology, and do it in a consumer-centric manner, for this, measurement needs to be passively obtained. If you are reading this on-the-fly, the means are already with you.
With the continued evolution of media measurement techniques, it is important to not overlook the strength of single-source passive ACR measurement as an accurate alternative that tackles the challenges of existing TV ad attribution methods.
Source: Beatgrid