The Football League has launched the #BreaktheRoutine campaign in an attempt to help boost attendances at midweek fixtures.
The campaign is aimed at football fans that support or enjoy watching one of the 72 clubs competing across the three divisions of The Football League.
The increasing prominence of midweek fixtures has hurt attendances in English football with many fans preferring to attend weekend fixtures.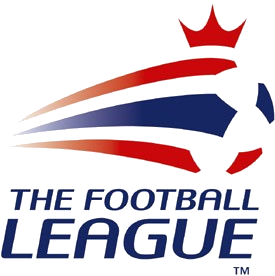 In attempting to increase attendances for the 120 midweek fixtures remaining in the season, the #BreaktheRoutine campaign is targeting 18 to 34 year-olds to get them into the football grounds of their local teams.
The initiative is based on recent research, which revealed many people within the age demographic do not consider midweek matches when planning their week and evenings, despite admitting to being open to trying new things.
Retired footballer and Sky Sports pundit Chris Kamara fronts the campaign which launches with a new ad titled 'You Don't know What you're Missing'.
Discussing the campaign Kamara said: "I've played in some incredible football matches over the years but nothing quite matches the atmosphere of a midweek fixture. There's a spark in the air when the floodlights are on which seems to really lift the crowd. Whether you're a season ticket holder or have never been to a game before, it's an occasion that all football fans should experience."
The Football league has also launched a dedicated website which lists midweek fixtures and allows fans to purchase tickets for them. The campaign will run until the end of the season when The Football League is expected to announce the new contract for its digital platforms.