The Gate London launches its first campaign for Organix, the organic baby and toddler food snack brand, designed to bring to life the everyday moments of wonder that matter most to parents.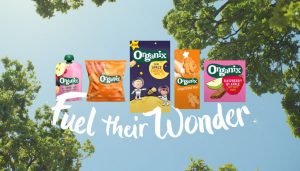 The campaign, built around the concept of 'Fuel Their Wonder', adopts an authentic and true to life tone of voice; acknowledging the stresses and challenges of parenthood, as well as those little moments of magic.
The campaign, which launches today with 30 second spots across All4, Sky and ITVHub is supported by online video, social and radio. Initial activity will be followed by additional campaigns around new product launches in the Organix range later this year.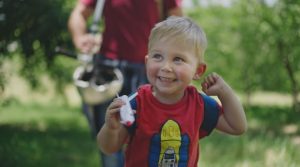 This is The Gate's first campaign for Organix since winning the account in a competitive pitch held in the summer of 2018.
Beri Cheetham, Executive Creative Director at The Gate London said: "What they don't tell you before having children is that parenthood is the toughest job you'll ever have to do. It's every bit as stressful and knackering as it is joyful and exhilarating. And your new born doesn't come with a manual when you leave the maternity ward either. Our new campaign plays through the triumphs and tribulations with authenticity, as we set about making Organix a true partner when it comes to parenting."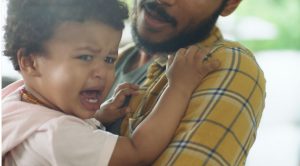 Tim Albert, Marketing Director at Organix said: "The 'Fuel Their Wonder' campaign has the power to be transformative for the Organix brand. It's rooted in a real depth of consumer insight and will help us bring our purpose to life. We are passionate about making things that little bit easier for parents, and we're delighted that The Gate has captured the moments of magic in parenthood with such charm. The campaign perfectly communicates the role our foods play in everyday life for little ones."
Source: MSQ Partners